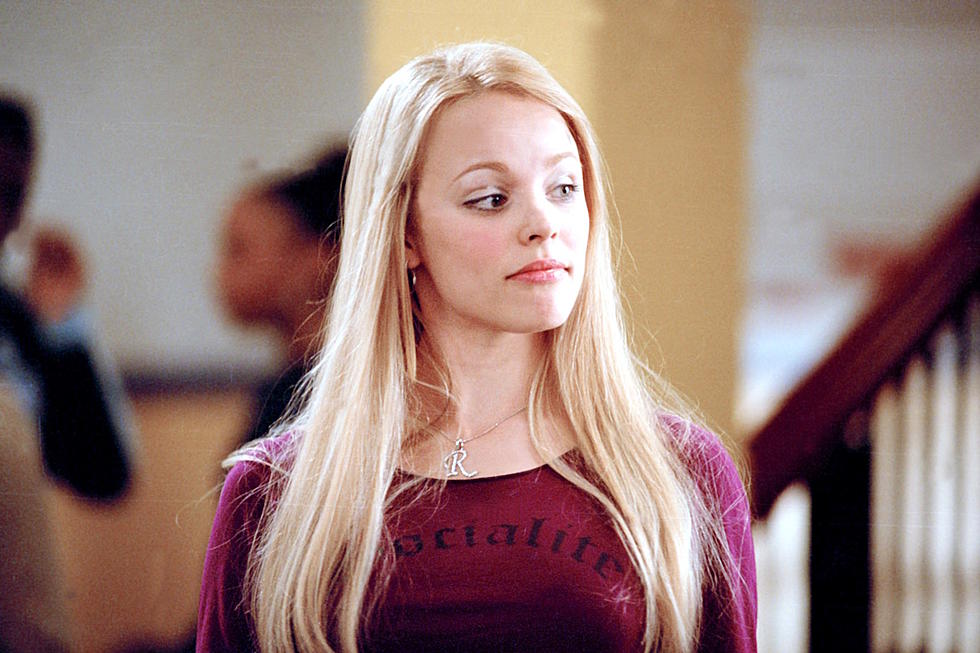 Inexpensive Halloween Costume Ideas
Paramount Pictures
I have been thinking about Halloween since summer because I live to dress up. I had started working on my sexy wizard costume in July, but the pandemic has me ballin' on a budget and it became clear that the cost to make my costume legit was more than I'd be willing or able to spend. Thankfully I'm a creative broad and have put together a costume I LOVE that cost $43 from head to toe. Here are a few costume ideas that don't break the budget.
Regina George from Mean Girls
- This one is soooo simple. White tank, black skirt, black pumps, colored bra. Cut breast holes in the tank and you're Regina after Kady tried to sabotage her clothes in the locker room. You can piece together the entire look (including the bra) for $40 from
SHEIN
. Want to make your look more obvious? Decorate a notebook as a "burn" book and carry it with you.
Perry the Platypus from Phineas and Ferb- Teal dress, orange slides, fedora, orange lipstick. You can piece together this look for $40 from SHEIN. If you don't know who this is, do yourself a favor and binge Phineas and Ferb on Disney+. You won't regret it.
As for my costume, you can catch me channeling Fran Drescher's iconic character, Nanny Fine. What will you be for Halloween this year?
KEEP READING: 10 classic board games that will take you way back