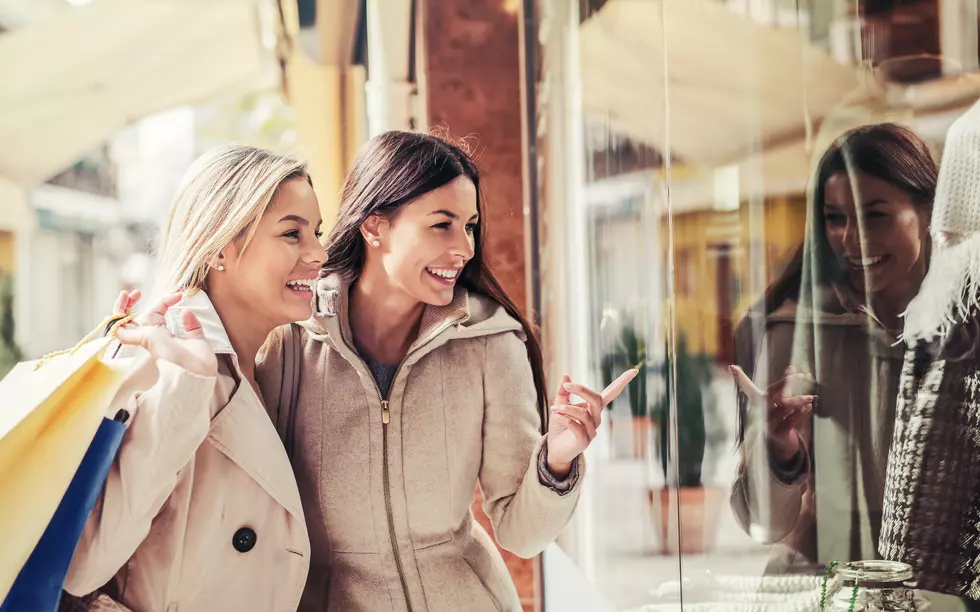 Idaho's Top Fashion Trend Isn't THAT Surprising
Bobex-73, ThinkStock Images
Idahoans are unique. We have a lifestyle and fashion style all our own. Camo? Cowboy apparel? What is Idaho's style?
New research reveals the most popular fashion trends across America. The study, conducted by fashion experts Boohoo, examined Google search data to discover the most popular fashion trends across the country based on the monthly search volume for fashion trends in each state.
Most of Idaho's top trends are not surprising at all. The number one shopping, search and wearable trend in Idaho? Cowboy boots are the most popular fashion trend in Idaho, according to Google searches. Have you been to one of our country concerts lately? Wowza, incredible cowboy - and cowgirl- boots everywhere!
Idaho's other topmost Googled fashion trends right now include Chelsea boots, the slip on, simple, treaded boots. Loafers came in at third place. Graphic tees took Idaho's fourth place for most googled fashion trends and finally, Puffer jackets... Even though we are coming out of winter.
Idaho is far from the only state with cowboy boots taking the top spot. A spokesperson for Boohoo commented on the findings: "This research offers a fascinating insight into the most popular fashion trends in the country right now, with cowboy boots taking the top spot by a landslide. Cowboy boots have been a popular fashion trend in the United States for many years, particularly in Western states.
Still, cowboy boots have only recently gained the momentum to reach mainstream fashion across the globe and are especially favored among festival goers and fashion enthusiasts who appreciate the style of Western wear."
These Boots Are Made for Boise—Cowgirl Kicks Valley Girls Need Now
Fashion Trends this Year
$600 Viral Fashion Trend Is Getting Roasted in Boise Marketplace
Someone in Boise is selling a pair of the viral shoes known as the "Astro Boy Boots" on Facebook. The responses are hilarious... what is it people hate about these shoes?