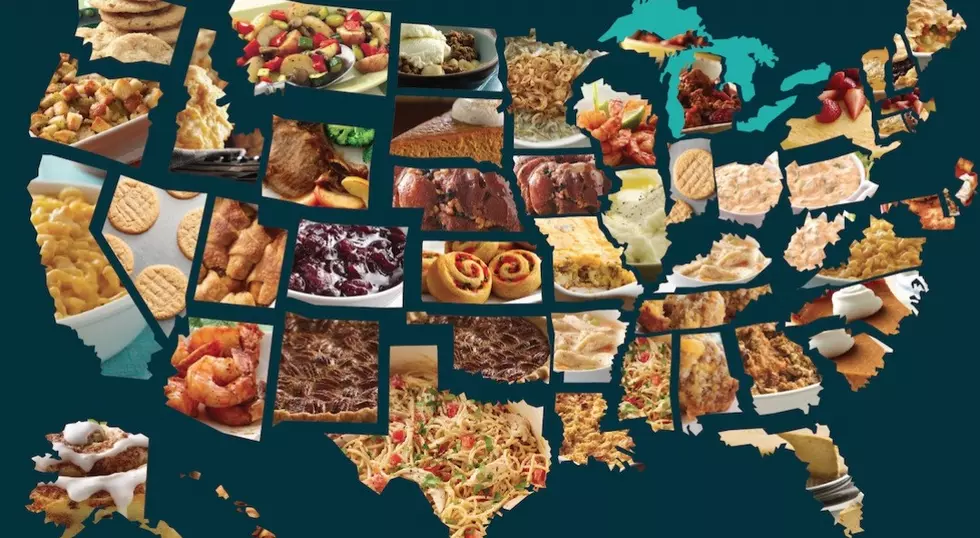 Idaho's Most Popular Thanksgiving Side is….
Credit: Mental Floss, Us Map
Our entire identity as a state revolves around potatoes and yet Idaho's most popular Thanksgiving side is.... NOT mashed potatoes?! Ironically enough, they seem to be a crowd pleaser in most other states. Mashed potatoes reign supreme as the most popular Thanksgiving side dish in 10 states to be exact: California, Colorado, Connecticut, Illinois, Minnesota, Montana, Nevada, North Dakota, Washington, and Wisconsin.
According to a map created by Zippia using Google Trends, Idahoans prefer green bean casserole with their turkey. Arizona, Michigan, Nebraska, New Mexico, Ohio, and Texas also feel the same and favor green bean casserole. Personally, I find this to be the bottom tier of casserole dishes so I have to question my fellow Idahoans on this one.
There were other higher-tier casseroles that made the list around the country. Alaskans love hash brown casserole, Floridians and Tennesseans crave sweet potato casserole, and those living in Kentucky like to cook up broccoli casserole.
Macaroni and cheese, rolls, and stuffing/dressing follow as the next favorite Turkey day dishes across the country. Stuffing proves to be very popular in the northeast and was the most popular search for Massachusetts, New Jersey, New York, Pennsylvania, Rhode Island, Vermont. And if it isn't stuffing that the east coast is munching down on, it's mac and cheese!
Peculiar choices include deviled eggs in Indiana. I can attest to this as a life-long Hoosier. I can't explain why but there is always a battle of who is going to supply the deviled eggs. Even more peculiar though is Maine's favorite of a plain ol' side salad... You doing okay up there, Maine?
Rose Garden at Julia Davis Park