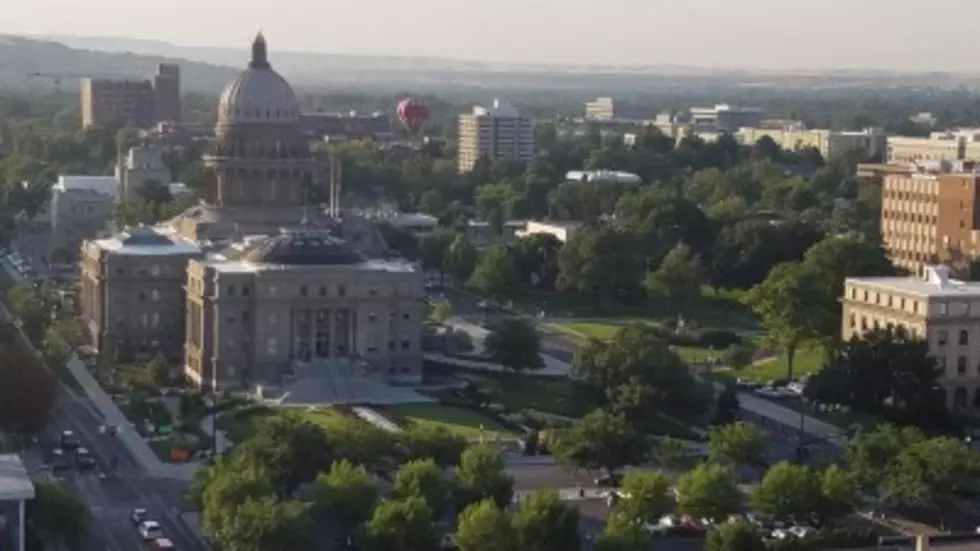 Idaho's Infrastructure not Keeping up With Growth
Mike Kasper, Mix 106
We hear it about it all the time - we live in one of the top areas for growth across the entire country, but one thing in Idaho is lacking.  Our infrastructure is not keeping up with growth.
The American Society of Civil Engineers has given Idaho a grade of "C-" as they looked into how our roads, bridges, dams, and infrastructure network is faring.
Out of the seven categories investigated, our bridges came out the words and on their own scored a "D" for their category grade.  The group said that over half of our bridges on the state highway grid are 50 years-old or more.  That is the typical maximum life span of a bridge.
The report for Idaho roads wasn't much better, scoring a "C-" in that category.
There is not any current legislation that would catch up on our infrastructure projects, though the group recommends there be a change in the plans.  They cite that bridge repair alone would be $2.2 billion at this point.