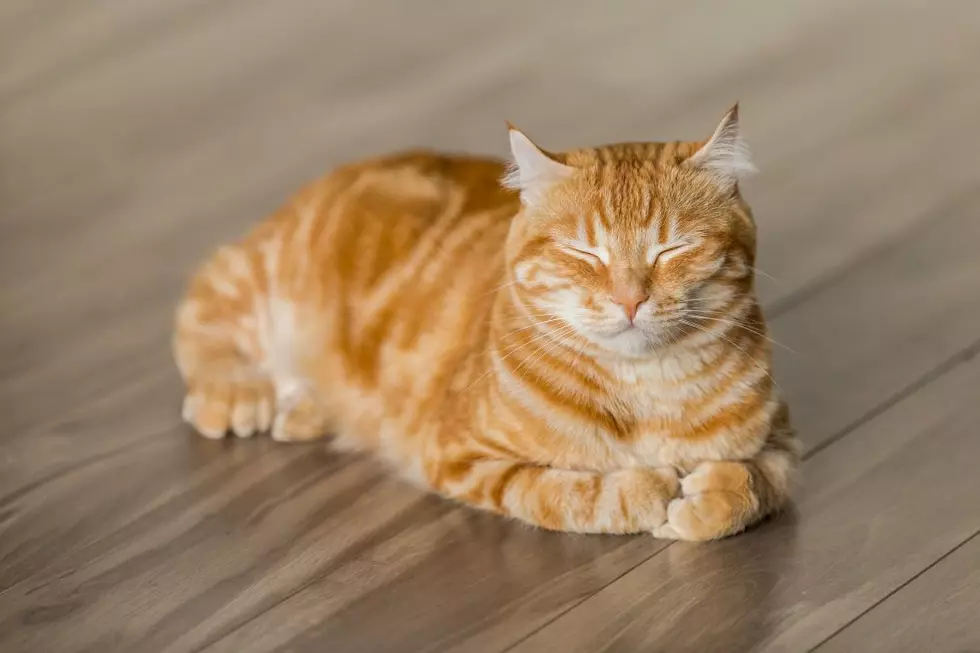 Idaho's Animal Shelters Hope You Will Adopt a Cat Right Meow
Michael Sum via Unsplash
If you're a pet owner, you know just how much a pet becomes a member of your home. Our pets are our best friends, our confidants, our "bonus" kids, and obviously they're the cutest--WAY cuter than the neighbors pet, right?
If you don't have a pet in your home right now, what are you waiting for!?
Thinking of bringing home a furry friend? Well-- don't get any ideas on THESE pets that are actually illegal to own! 
15 Pets You CANNOT Own in the City of Boise
Now that those are out of the way... 
Let's talk about an adorable option that is TOTALLY legal: a cat.
We mentioned last week that Simply Cats in Boise was totally DROWNING in intake cats with adoption rates down. Now, local news outlets are hearing from the Idaho Humane Society who is saying they too, have a LOT of cats on their hands that deserve loving forever homes.
What's not to love about a cat? They are curious, adorable, playful, and make for a great companion.
Why are there so many cats right now? We don't have the answer to that but maybe COVID got them all hot and bothered?
Simply Cats is offering a special where you can adopt one cat and get the second free through the month of July.
The Idaho Humane Society also has a lot of cats up for adoption and if you don't have the capacity to adopt, they're also looking for foster homes!
It's time you get a cat, meow!
Every pet has to die, right? Well--what happens when that time to cross the rainbow bridge comes? 
Is It Really Illegal to Bury Your Pet in Idaho?
What is the law on burying your pets in Idaho? Here are the rules you'll need to follow if you plan on burying your pet in Idaho according to the Idaho State Department of Agriculture.
Idaho Humane Society Available Pets
Nothing quite spreads holiday cheer like a new furry member of the family. Plus nothing feels quite a s warm and fuzzy inside as knowing that you are rescuing an animal. See what animals are currently avalable. They update their website every 15 minutes so for the most up to date list, please go to
Adopt - Idaho Humane Society
Adoptable Senior Pets at IHS