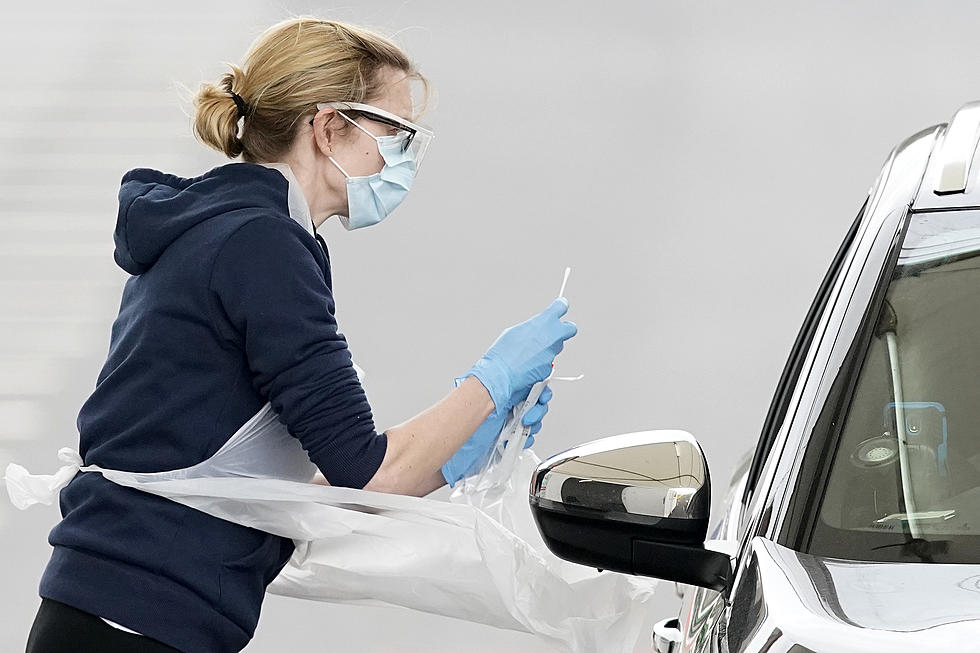 Idaho Receiving 13,650 Pfizer Vaccine Doses Next Week
Credit: Getty Images/ Christopher Furlong
I heard that we could be seeing vaccines in Idaho at the beginning of December but that was just talk. Today, Governor Brad little announced that help arrives next week.
We know that 13,650 doses of the Pfizer vaccine will arrive to assist in battling the coronavirus. Idaho continues to break records regarding cases per day and those numbers continue to grow across the country.
There is no doubt about it we need a vaccine and yesterday. You can expect them to arrive later next week in Idaho. The first group to receive vaccines will be those on the front lines, health care workers. We can't exactly take care of people in need if those individuals are in hospital beds too. We need our health care workers safe from the coronavirus so they can give Idahoans the attention needed.
Enter your number to get our free mobile app
I was reading about these vaccines and it's interesting how long it takes. The vaccines to arrive next week have been approved and tested for the past 10 months. This means testing began in February. We think you just turn this around and by the looks of tests, it's been in the works. The vaccines arriving have been approved for emergency standards. That also shows you how important this vaccine is for Idaho. We fall into one of the extreme situations whether you see it or not.
Governor Little tweeted this out earlier.
The Governor plans to host another press conference on Thursday which could be an indication of the next steps. So many people are worried about the economy, jobs, and health. I'm sure he'll discuss the current status of vaccines.
50 Famous Brands That No Longer Exist