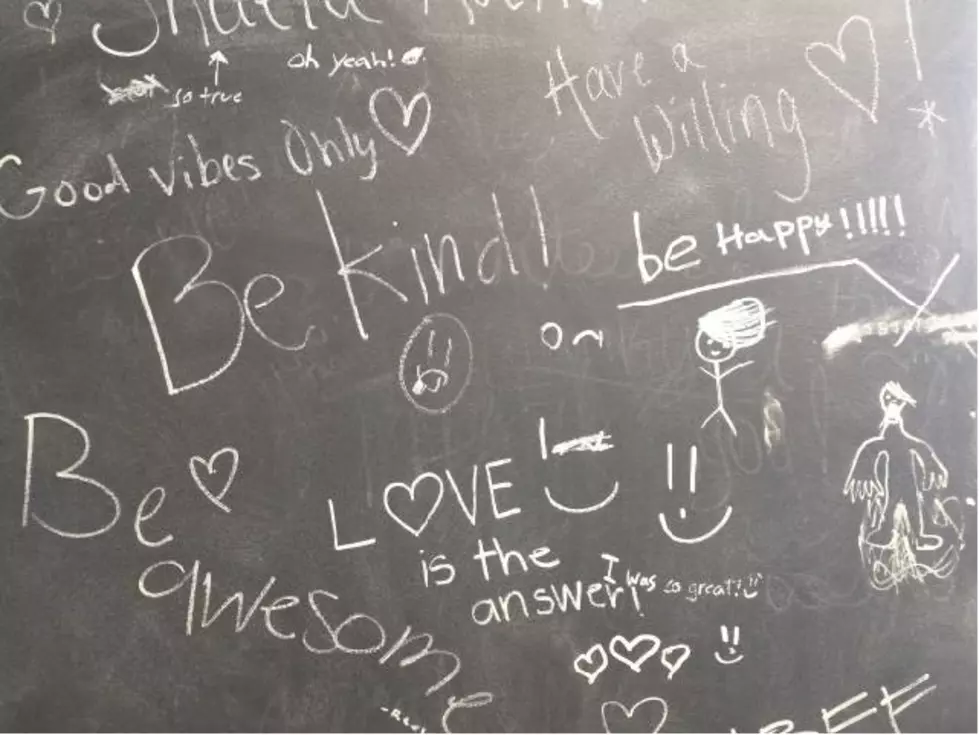 How Will You Be Kind for #KindnessThursday?
Courtesy: Idaho Food Bank
"Kindness Begins With Me" is the slogan for the Community Kindness Movement, a non-profit aimed at spreading positivity and guiding kids in developing qualities of character. When kindness is the foundation of your actions, your impact reverberates in ways that multiply joy. I know that may sound cheesy, but it's just true.
I was having a miserable day today. Consumed with anxiety and depressive thoughts, I was not expecting to feel any happiness. I was feeling lonely and disconnected. I was chatting with my favorite co-worker as I was heading to my car to leave for the day and it was evident my spirit was dim. I expressed my less than fun feelings and she offered to visit me in the evening for a walk. My mood immediately shifted.
She knows I'm an emotional walker. Whenever I'm feeling low, a long walk, especially with a friend, can really ease my anxiety. But I didn't think to burden her in that moment. What a remarkable act of kindness for her to volunteer herself to make me feel better. It was a splendid walk together and I feel immeasurably grateful.
For #KindnessThursday, the day of the week Community Kindness Project has encouraged people to up their random acts of kindness game, I'm going to pay forward the kindness I was so graciously given. My expressive love language is words of affirmation, so I'm going to leave people notes detailing the positive qualities in them that make knowing them so special.
Are you going to join the kindness movement, and how will you express it? It can be small and simple or big and elaborate, but as long as you move with kindness, you're doing something right.
The 100 Best Places to Live in the Midwest