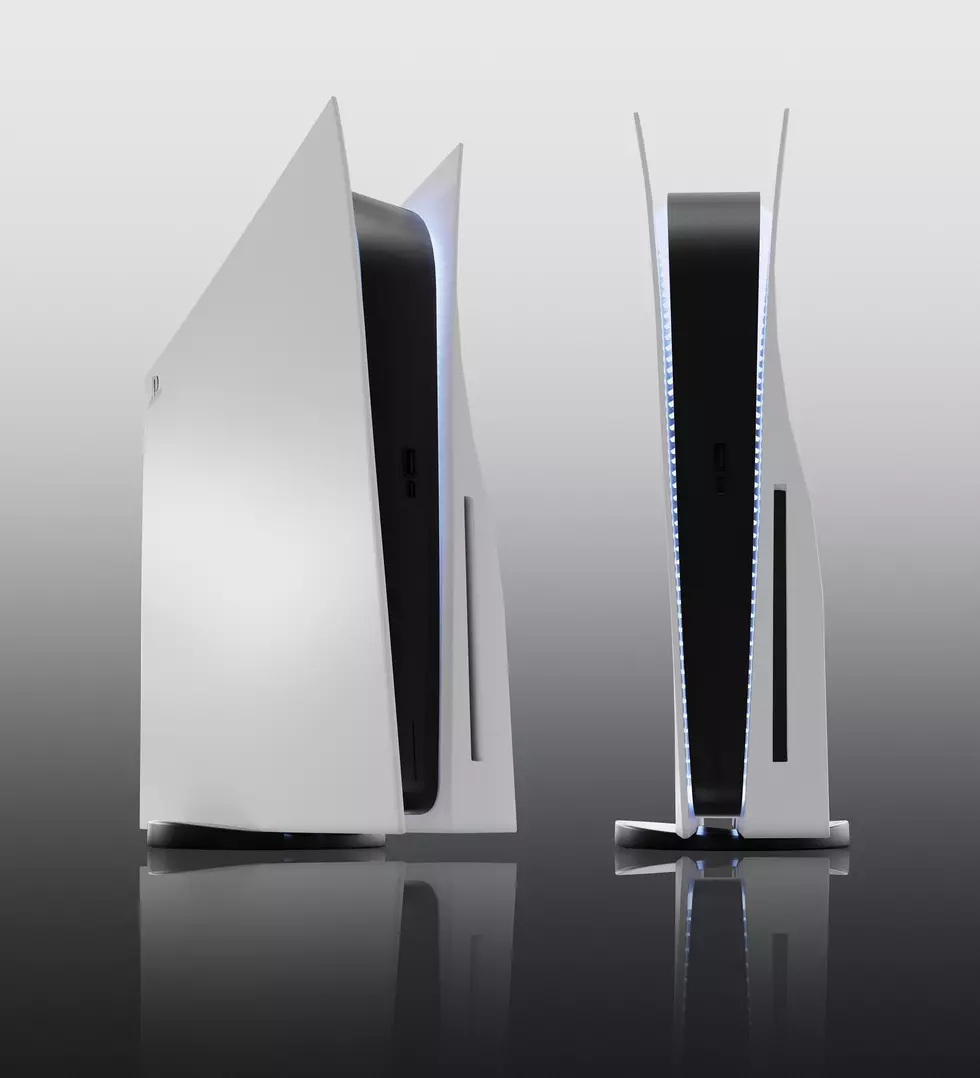 How To Get Your Hands On A Playstation 5 In Time For Christmas
AlessandroPhoto
Don't bother checking the Playstation website if you're looking for a PS5. They've been out of stock and likely won't restock until after Christmas. Unless you pre-ordered, your odds of getting your hands on one of these bad boys are slim. But you do have a couple of options.
Back in the day when Tickle Me Elmo Extreme was all the craze, my older brother stood in line for hours outside a Toys 'R' Us to purchase as many as he could (restrictions were looser in the beginning of the millennium). No, he wasn't obsessed with the Sesame Street character and profuse giggling. He was trying to make some cold hard cash by selling those suckers on eBay. And that's where you can find the brand new gaming console.
If you're comfortable with paying a little more than 3 times the original cost, click here. The trick to eBay is making sure you're purchasing from a trusted seller, so always check the reviews. There are listings for the PS5 at a much lower cost, but the sellers don't seem to be verified in any way. I'll save you the trouble and let you know those are likely scamming in some way. So this triple the cost situation is going to be your most legit option.
I know, that's mad expensive. But if you have PayPal credit you don't have to pay all of it up front. For example, the cost of this PS5 going for $1800 can be split into payments of $81 for 24 months (Just make sure you read the fine print). If you don't have it, apply here.
Not willing to add more credit card debt to your life? You can always try to win one! Burger King is running a giveaway promotion that ends on the 22nd of November, so you have almost a week left to get in on the action. You can find the full list of rules here.
However, good things come to those who wait. If you can just hold out until after the holidays, Playstation will restock and even sellers on eBay may drop their prices as immediate demand dies down. My kid wants the new system, so he's getting a nice "raincheck" card with $20 and a promise he'll get one in the spring.
Rose Garden at Julia Davis Park