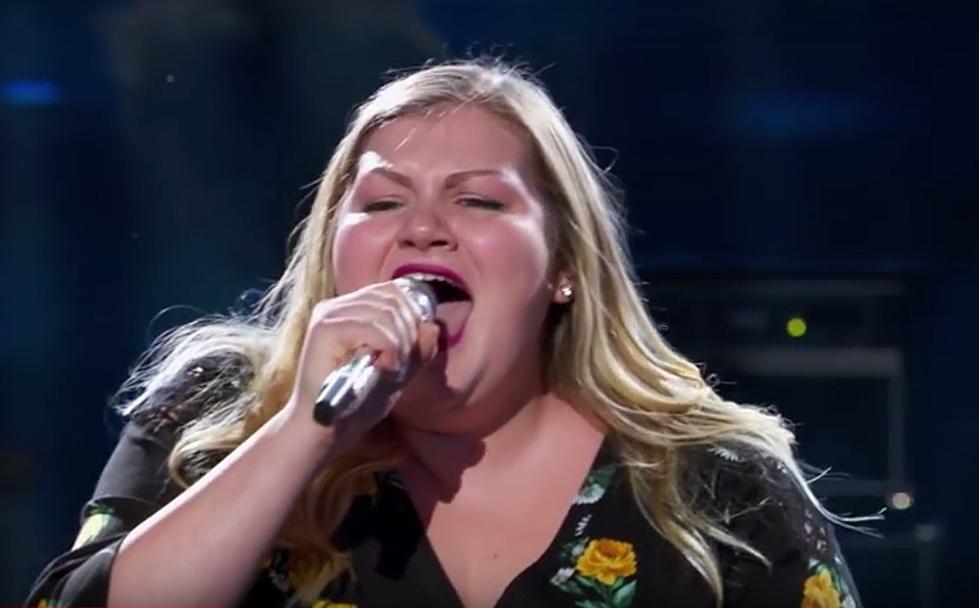 How did Boise's Maddie Zahm Do This Week on American Idol?
Credit: American Idol, https://youtu.be/0vxuTCpoqK4
Boise's Maddie Zahm has had a couple close calls on this year's American Idol. During Hollywood week, she forgot her lyrics to "Stayin Alive" by the Bee Gees, but recovered brilliantly. On Monday night's "American Idol" she had another close call.
Maddie was one of the last two women in competition for the remaining female slot in the Top 24. She was up against Effie Passaro.
The show has highlighted Zahm several times during her trip to Hollywood. On Monday, they revisited her touching story of how she came to American Idol and her first audition and touching the personal story about her and her best friend, Marcus.
Unfortunately, Maddie wasn't at her best for her of Pink's "What About Us." and admittedly struggled a little through the song.
In the end, the judges decided she wasn't quite ready to move on to the next round but did encourage her to keep trying and to come back next year.
We may not remember a lot of what happened in the new season of American Idol, but we will never forget Maddie Zahm and hopefully, we will see her again soon.
In case you missed her audition, check it out below and also see how she blew away the judges even though she forgot the lyrics during Hollywood week.