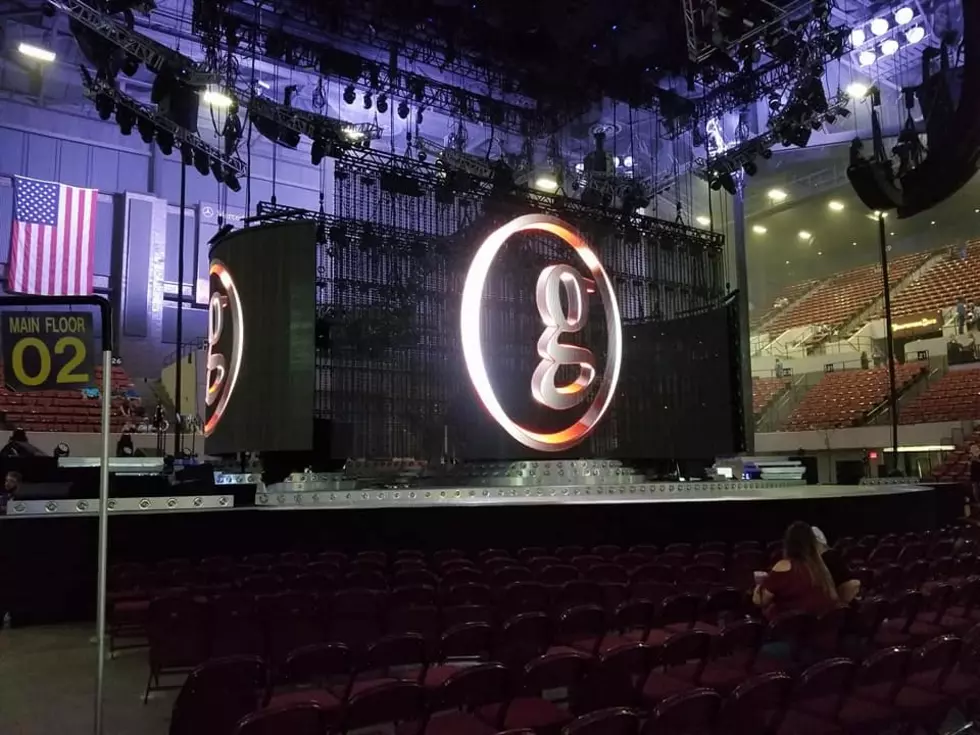 Have You Seen Garth Brooks' Dive Bar Video Filmed at BSU?
Photo courtesy of Billy Jenkins
It's finally here!  If you attended the first night of the two-day Garth Brooks experience in Boise this summer, he had told us that they were filming a performance with Blake Shelton.  Want to see it?
If you were in the crowd, this is your chance to check and see if you or someone you know might have been captured on video singing along to Dive Bar. 
While Garth played two nights in the Treasure Valley, the first show featured a (not so secret) surprise appearance by Blake Shelton.  Though it wasn't publicly known before the performance, Garth announced that they were filing a live performance video with Blake and Boise would be featured in the video.
After some technical issues when the show got rolling, things were settled and ready by the time the duet was about to go down.
Garth Brooks explained the plan and Blake Shelton took the stage.  The crowd loved the experience and at least those around me belted out the song to the best of their ability.
After the song ended, Garth announced that there would be a second go and to act like it was the first time with excitement and energy when Blake Shelton takes the stage.
The second round went just as well and Garth was given the all-clear from the tech team.
I know I spoke to a few fellow concert-goers who wondered if the video would ever come to fruition.  It seemed like the delay since it was filmed in July might indicate it wasn't going to happen, but it's here, and it's fun to see our city and Albertsons Stadium highlighted.
It's also a great reminder what a great entertainer Garth Brooks is.  It was a very special experience.