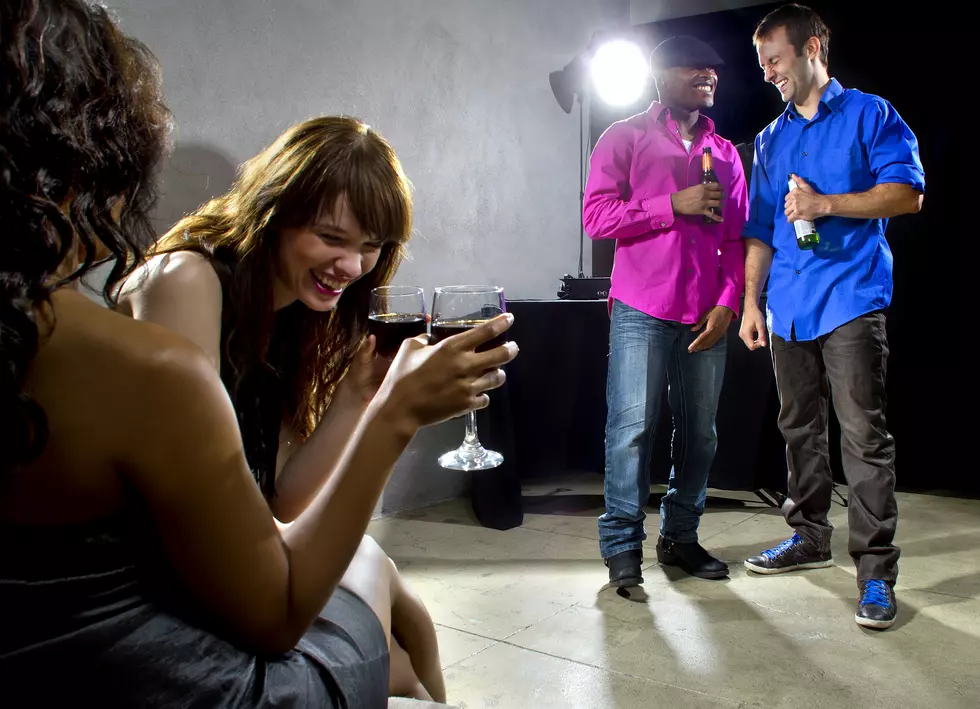 Former Ranch Club to Transform Into New LGBTQ Bar
Getty Images/iStockphoto
If you drive by the old Ranch Club in Garden City, you'll notice a sign outside that reads "Somewhere is Coming." "Somewhere" is the name of the new gay bar opening up in the space of the former Ranch Club. The bar will serve the entire LGBTQ community here in Boise.
Owner Rob Covert explained to Boise Dev, "Over the past year it's been kind of a rough thing for our community. Even though our whole community still fits together, it's still kind of uncomfortable for people who go out on a date or need a night out."
The inside and outside of the building is getting a total make over with remodeling work starting this month. Reportedly the inside will have a game room on one side and the other side will be more of a lounge. There will also be a stage for live entertainment such as live music and drag shows. Some of the history of the Ranch Club will be preserved though. Covert says they'll hold on to and keep the horse on the top. "It's kind of an icon," he told Boise Dev.
Covert also mentioned that Somewhere will be a place for the whole community to enjoy. He says, "When everyone can get together and enjoy a comfortable and safe place it makes it more enjoyable for everyone."
Somewhere could be open sooner rather than later! The bar's soft launch is expected to be in February with the grand opening in March. Although management is a bit hesitant about opening a bar in a pandemic, they are reassuring customers that COVID guidelines will be followed.
LOOK: A history of Black representation in movies