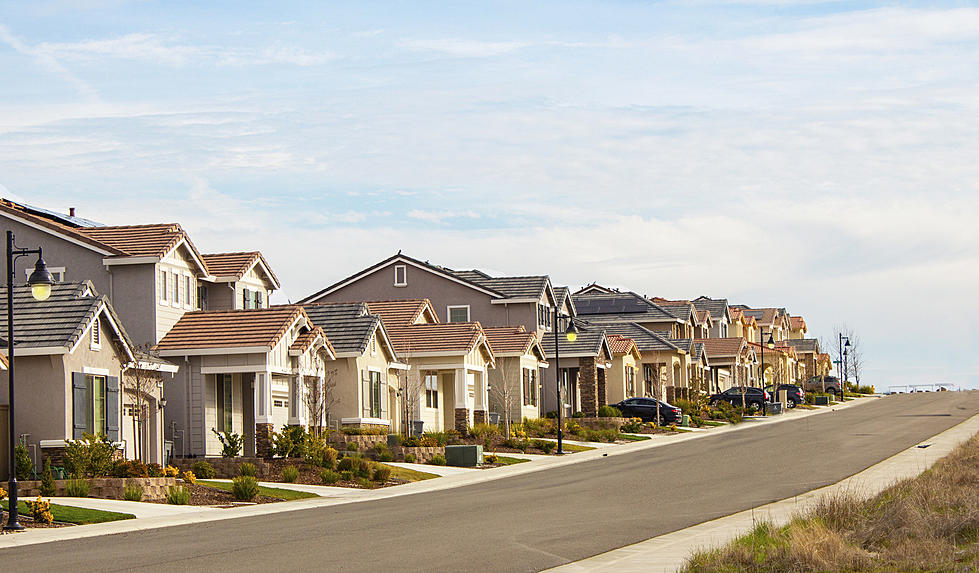 Experts Say Boise Housing Market is Starting to Crack
Jaskaran Kooner
It seems like everyone's eyes have been on Idaho and especially Boise. When it comes to the housing market Boise has been rising so quickly that the supply has not been able to keep up with the demand. This has been bringing massive and fast paced developments in and skyrocketing home and rental prices. Locals have been priced out as the median salary is not keeping up with the leaping median home price spikes.
Experts have been weighing in over the last few years on, not necessarily if, but when the Boise housing market will start to slow and even crash. Well the signs are starting to show up, but we still have a long way to go and it will never get back to 'normal'.
According to Bloomburg, a provider of financial news and information, research, and financial data, "If you're wondering where the U.S. real estate market might start to show its first cracks, keep an eye on Boise, Idaho. The pandemic work-from-anywhere revolution transformed it into one of the hottest markets in the U.S., but home prices are leveling off there. Typical home values in Boise rose just 0.4% last month, down from a 4.1% monthly pace in June, according to Zillow data."
Homes in the Boise area are still rising - for the most part - but at a fraction of the rate that we were. Sure this doesn't mean a major housing crash is just months away but signs of slowing are in the right direction. People are still moving to the state but the fever that took over the Treasure Valley is not what it was and is expected to continue to slow, slowly but surly. It is a long way to go before housing is considered affordable again.
Are Tiny Homes Our Best Option for Affordable Housing in Boise?
With Idaho's housing market being among the worst in America, it begs the question: what are our options for affordable housing?
Idaho Housing Bill Criticized as "Legalized Robbery"
23 Photos of the Least Expensive Houses You Can Buy in Boise
In early June 2021, the cheapest house (no mobile homes or condos were considered) you could buy in Boise was $339,000. These three houses had that price tag.
How Big of a House Will $1,500 Get You in Boise Versus Everywhere
Let's look at what $1,500 a month in rent will get you in Boise compared to other major cities.
This $1.6 Million House Has Been in Boise's North End for 111 Years