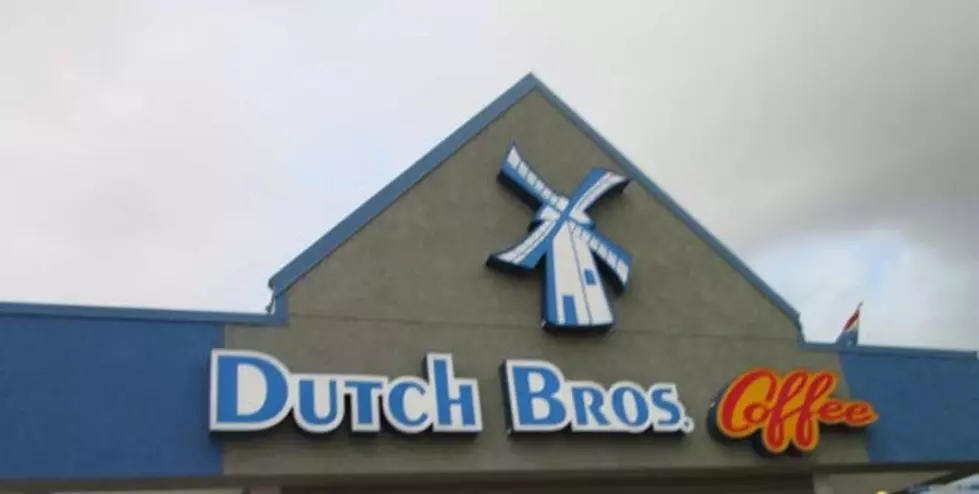 Dutch Bros Donating $1 From Every Drink Sold to Boise Rescue Mission
Credit: Townsquare Media / MIX 106
I personally don't need any extra reasons to buy coffee but here's one anyway! February 14th is not only Valentine's Day, but it's also celebrated by one of my favorite coffee places as Dutch Luv Day.
Dutch Bros locations all over will be raising money on Dutch Luv Day to help fight hunger. $1 from every drink sold will go to a local non-profit organization in the community. On average, this $1 donation provides three meals to people facing hunger.  All Dutch Bros locations in the Treasure Valley will give donations to the Boise Rescue Mission.
"The Boise Rescue Mission is an incredible organization that supports countless people in our community," Brian Wight, owner of Dutch Bros Boise told Idaho News 6. "We're stoked to partner with our customers to help fight hunger and make a difference one cup at a time!"
What started in 2007 as a canned food drive has turned into a company-wide giveback day. Dutch Luv Day has since raised over $1.8 million for nonprofits dedicated to feeding people who need it. Last year, $483,346 was raised during the Dutch Luv campaign, allowing local organizations to serve over 1 million meals! That's pretty incredible when you think about it.
Dutch Bros in the Treasure Valley are frequently give back to the community with $1 donation days. Recently local Dutch Bros stores have donated to the Firefighter Stairclimb benefiting the Leukemia and Lymphoma Society and Boise Dance Marathon benefiting St Luke's Children's Hospital.
"Serving our communities is the heart of what we do at Dutch Bros," said Travis Boersma, co-founder and executive chairman of Dutch Bros Coffee. "As we continue to grow as a company, our commitment to make a difference in our communities grows right along with it."
What Are the Signature Drinks From Every State?