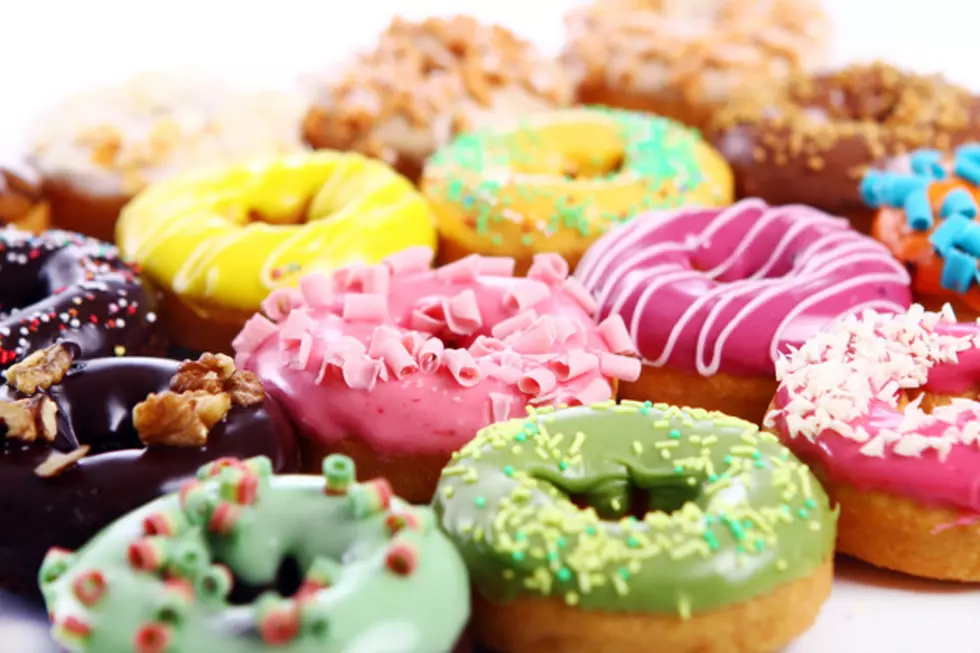 Drum Roll Please! The Best Doughnut Shop In Idaho Is…
YekoPhotoStudio
Travelocity has named the best Doughnut Shop in Idaho and I don't think it'll come as shock to anyone who lives in Boise which Doughnut Shop takes the top honors!
Guru Donuts is making a splash in the Treasure Valley. The secret is fresh ingredients according to the owners who say they took a cue from The Boise Farmer's Market when it comes to freshness.
Guru Donuts even has Vegan options like the Mom & Apple Pie and The Hipster Berry.
Your kids will love Tasty Tales Tuesday featuring discounted donuts and drinks.
If you haven't discovered Guru Donuts yet, visit them inside the historic Idanha Building on Main Street on the corner of 10th.
You can also get more locations around The Treasure Valley on their website and congrats to Guru Donuts for nabbing this great honor.