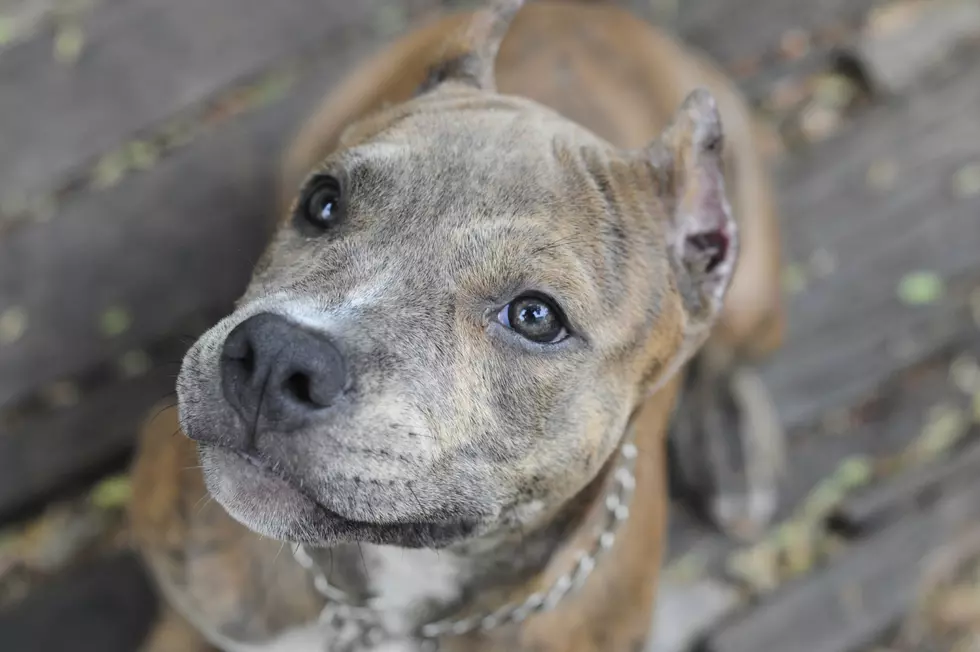 Dog Bite Claims in Idaho Are Pretty Much Nonexistent and That Deserves a Belly Rub
Thinkstock
Who's a good boy? Who didn't bite anyone today? You a good boy!
The Gem State is filled with good boys and good girls and we couldn't be prouder of our fur babies right now. According to State Farm, there were a total of six dog bite claims filed in Idaho in 2017. To put that in perspective, there were 3,618 total claims filed in the US in 2017. While the amount of dog bites reported is not known per this study, the fact that only 6 out of 3,618 claims filed were from Idaho, it's safe to say our pups are pretty darn well behaved.
In order to keep that number low, State Farm lays out a few general tips to help prevent a dog bite incident. Give dogs space when needed, recognize their body language, and let them approach you.
I don't know about you, but I think all those good boys and girls deserve a treat right about now!