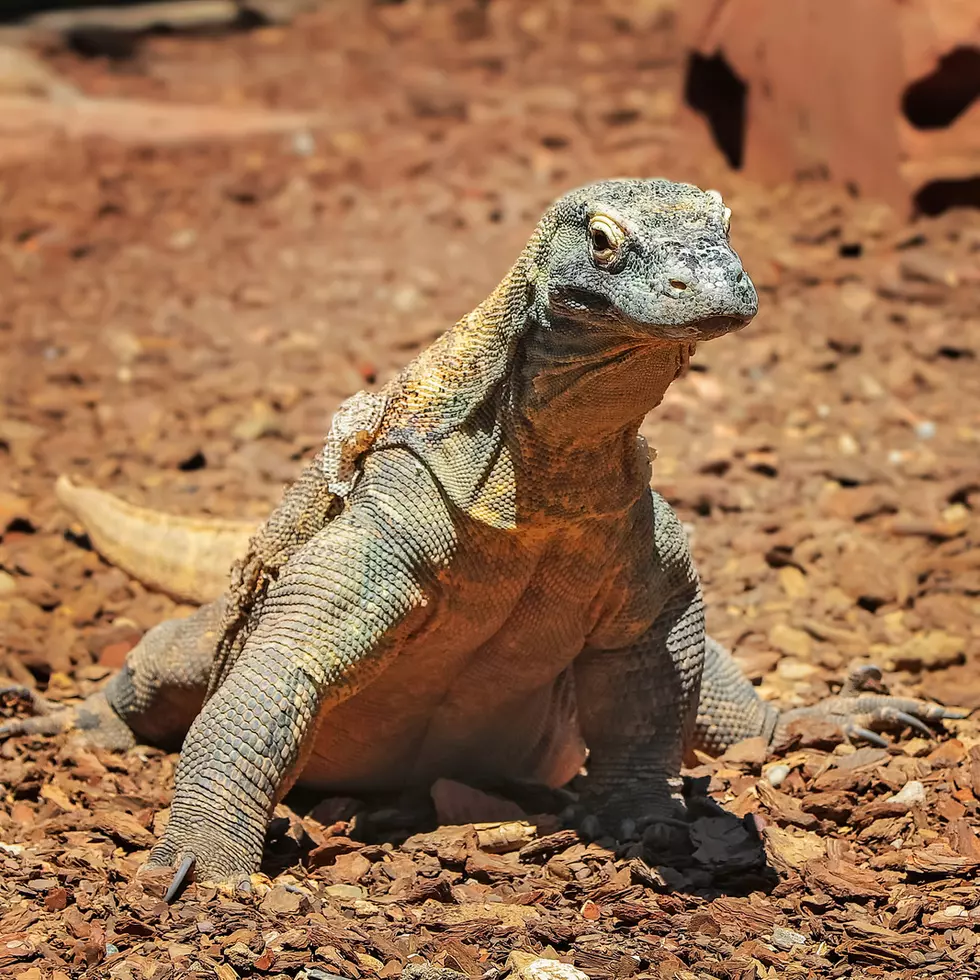 Critters At Idaho Reptile Zoo Looking For Forever Homes
rybalov77
I love fuzzy furry pets as much as the next person. Who can deny that puppies are loyal, cute, fun companions? Cats less so, but still very nice pets when they love you. I'm partial to pigs. They are incredibly smart and trainable. From personal experience they make wonderful companions and are easy to feed and care for. But they aren't the only pets out there! So often we forget about our reptilian friends, who make excellent pets.
Idaho Reptile Zoo has moved some animals to their adoption center that are waiting to find their forever homes. Per their Instagram, a pair of bearded dragons, an eastern box turtle, a three toed box turtle, a Russian tortoise, a ball python, and a sand boa are available for adoption on a first come first serve basis. This cast of critters should seriously be the inspiration for a Pixar Movie.
The non-profit organization just moved to a new 10,000 sq ft location, which allows more room for them to take in rescues. Even so, they can't keep them all. The goal is to get them adopted to forever homes. Their website details:
"Although we reserve the right to refuse any adoption process, it is extremely important to us to educate and give everyone the chance to take home and care for an animal they may learn to love!  We will do our best to send you home with supplies, knowledge and information about your new family member.  Ask us about complete setups we may have to offer as well!"
So if the any of the cuties above are no longer available, rest assured more are on the way. But hurry in and see if the Russian tortoise is still there. I feel like its the classiest of the bunch.
LOOK: 30 fascinating facts about sleep in the animal kingdom
KEEP READING: See how animals around the world are responding to COVID-19