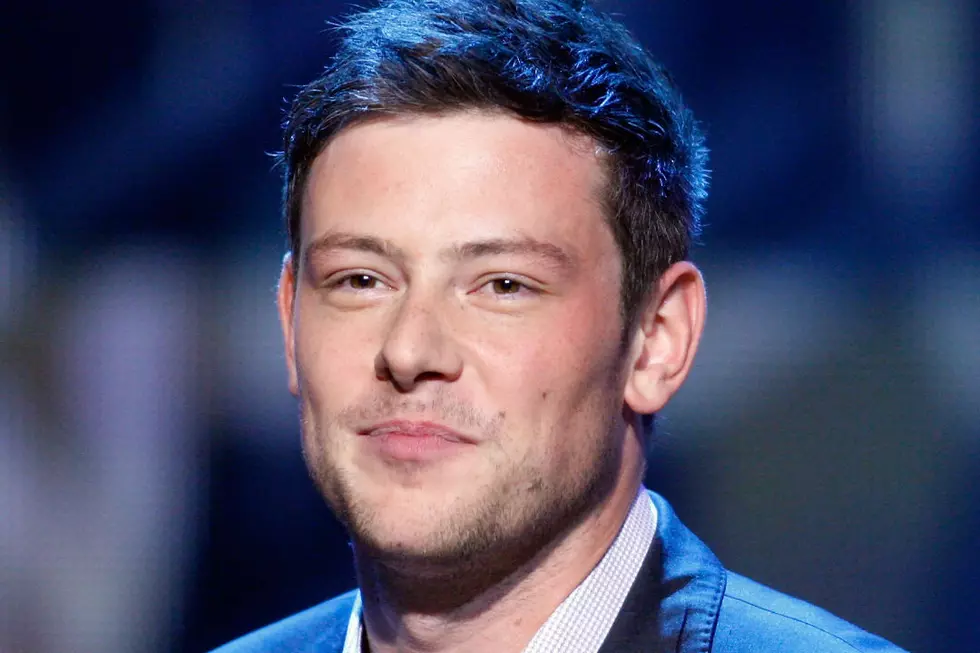 Cory Monteith's Mother Remembers Late Actor on Fifth Death Anniversary
Isaac Brekken, Getty Images
"He was a very vulnerable young man all the way through his life," she said, noting that he began experimenting with drugs when he was 13. "I raised him to be honest and open and I raised him with love. But I did not teach him about the other side of the world. There's a bad side out there."
And while Monteith tried time after time to seek treatment in rehab, McGregor ultimately realized it would never be a permanent solution to her son's issues.
"I realized that rehab is not the answer," she said. "You have to get these children before they get into that stuff. I never had the power to stop him."
Ultimately, Monteith had sunk too deeply into a world — Hollywood — that he hated, McGregor said, and couldn't cope any longer.
"He called that world plastic," she said "It was too superficial for him. He was just too grounded and his heart was too intact. He couldn't become hard enough...He was stressed because he wanted to get out of that world but he couldn't because he had two more years left on his contract. Drugs were his way of checking out."
Still, McGregor insists that she can see a scenario in which things didn't have to end so drastically.
"He didn't want to die," she insisted. "There's no doubt about that. He was looking forward to his future. And he had so much to live for."
See Celebrities' Last Tweets