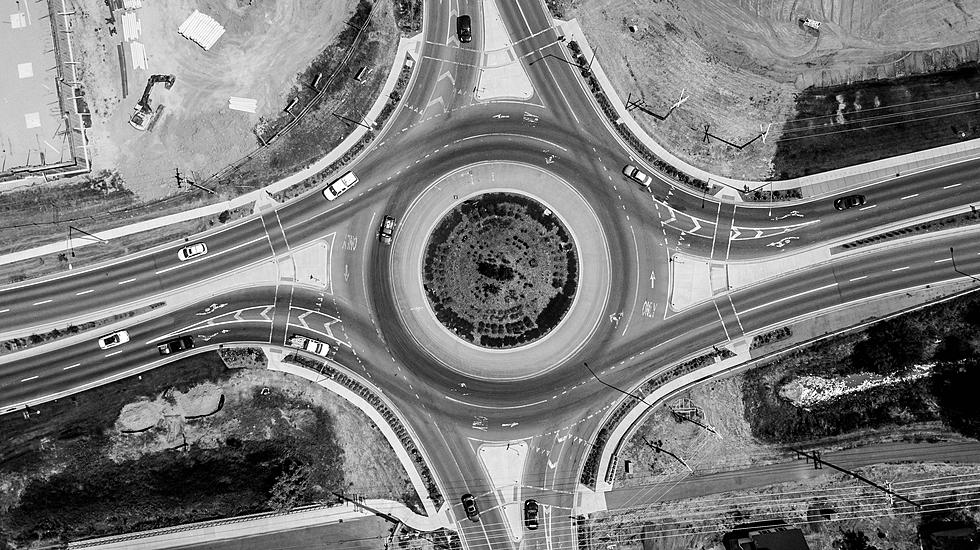 Choose Your Own Ending: Road Construction Nampa Edition!
Photo Credit: Jonathan Allison/Unsplash
Two facts of life:
1. There will always be construction on Karcher Road.
2. You get to decide whether or not you want a roundabout at Karcher & Franklin!
There is a proposed roundabout design for Karcher Road and Franklin Boulevard in Nampa, but the city wants your input before they move forward with the project! This is like when we were kids and they came up with the "Choose your own ending" or "Choose your own adventure" books! My favorite were the Goosebumps books from R.L. Stein, but I digress. In this case, you get to decide the fate of the intersection and whether or not it will have a roundabout. A lot of people are just fine with roundabouts and I also feel like a lot of people tend to HATE them.
According to the city of Nampa's official Facebook page, "The City of Nampa and the Local Highway Technical Assistance Council (LHTAC) invite community members to participate either online or in person and share feedback on the plans for a roundabout at the intersection of Franklin Boulevard and Karcher Road north of I-84." You can do so online HERE or you can attend the in-person hearing. According to The City Of Nampa's website:
"The in-person hearing will be held Tuesday, March 30 from 5 to 7 p.m. in the North Home Federal room Nampa Civic Center (311 3rd St. South). Masks/facial coverings and physical distancing are strongly encouraged."
I will say that it's a lot of fun to take part in the planning of your community in this way cause then when it's all said and done, you know that if you complain, at least you tried, right?
."}" data-sheets-userformat="{"2":513,"3":{"1":0},"12":0}">
These Are the 5 Most Hated Roundabouts in the Treasure Valley
See the Must-Drive Roads in Every State