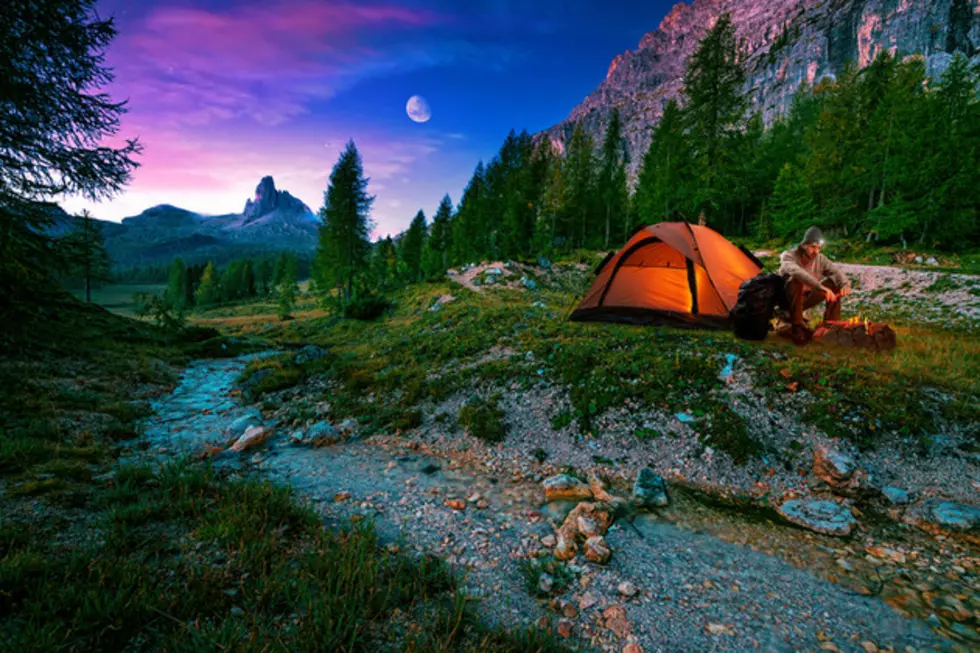 Camping Just Became Easier Again as Fire Restrictions are Lifted
geribody,Thinkstock
If you're trying to get at least one more camping trip in before the weather really gets cooler, good news!  Some fire restrictions in Southwestern Idaho have been lifted. 
Officials say that the cooler weather and some precipitation have allowed them to relax some restrictions on burning since there is a lower wildfire danger.  The State 1 Fire Restrictions that had been active are now lifted for areas in the Boise National Forest, Boise District BFM and State and Endowment lands.
More specifically, they include all of Owyhee County west of the Bruneau Canyon, all of Ada, Canyon, Gem, Payette, and Washington Counties, and areas around Lucky Peak Lake, Aarowrock Reservoir, and territory east of the Snake River.
This allows for public using the land to build campfires, use charcoal barbecues, and smoke outside of camp and recreation sites.  This doesn't mean all burn bans are lifted across the state though.
You can find more specific listings of what is and is not allowed and what territory is included from KIVI 6 On Your Side.