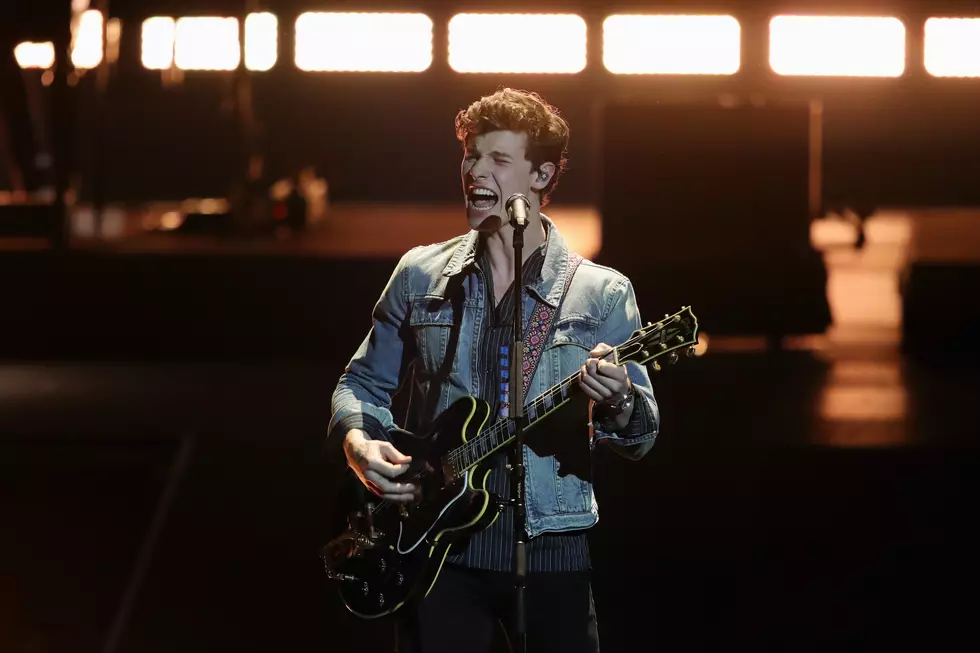 Boise Music Festival & Gone To (See) Shawn
Getty Images
Love concerts?  Mix 106 once again has your hookup to get to Boise Music Festival and also check out Shawn Mendes in his closest show to Boise this summer in Salt Lake.
Make sure you've got your Mix 106 Mobile App downloaded and ready to go on your phone.  Weekday mornings at 6 a.m., we'll send out an alert to let you know what hours throughout the day you can listen for a Shawn Mendes song.
When you hear it in those hours, be the sixth caller at 208-376-5106.  If you are, we'll set you up right away with BMF tickets, so you can see Robin Thicke, throwbacks from Baby Bash, Mat Kearney, Echosmith, Parmalee, and Granger Smith at Boise Muisc Festival Saturday June 23rd.
We'll also get you qualified to be our daily winner grabbing tickets to check out Shawn Mendes in Salt Lake City July 16th.
If you love Shawn Mendes and want to make sure you're at the show, check back here for your chance to grab tickets before they go on sale to the public starting Thursday at 10 a.m.
Get the Mix 106 Mobile App, listen for Shawn Mendes, and win your way to some great summer shows!