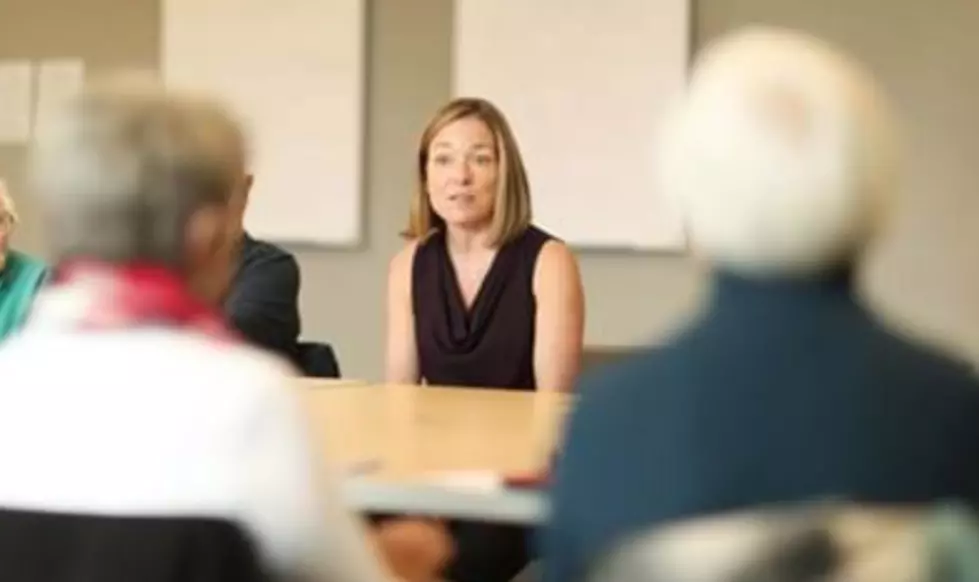 Boise Mayor and health Officials Speaks on COVID-19 Response
Courtesy: Cityofboise.org
The coronavirus has become kind of this political swing set that people usually begin with, "It doesn't matter what political side you're on this is getting..." Why do we have to say that anymore?
247,000 Americans have died from this deadly virus. Idaho has 83,802 cases with 773 deaths. Look at those factual numbers real fast because they continue to soar. 24,000 to 62,000 died from the flu over a 6-month period from October 2019 - April 2020 according to the CDC. Do the math on those numbers and remember that the flu season hasn't begun yet. We were warned this Summer but nobody took it seriously. Well, here we are.
The Boise Mayor will speak on Tuesday to discuss the next steps in getting through the pandemic. Washington and Oregon have most recently been very vocal regarding Idaho's handling of the pandemic. The Governor of Washington took shots by saying, "We hope Idaho over time will be more aggressive and responsible." Gov. Inslee went on by saying, "That's just irresponsible." talking about how Idaho has responded to COVID-19.
Enter your number to get our free mobile app
Idaho's Governor Little just rolled the state back to Stage 2 ordering the Idaho State National Guard to assist with health care.
Boise Mayor Lauren McClean will speak on Tuesday morning at 9 a.m. regarding COVID-19. There isn't a ton of information but I'm guessing it's more of the same we're seeing nationally. The CDC has come public with 2 vaccines and a few more to be announced shortly. That's big news which means there is a game plan that depends on us. I'm not aware of the Mayor's powers but she will be standing side by side with leaders from St. Luke's, Saint Alphonsus, and Primary Health.
This has become such a political topic that I think the Mayor is doing something smart. She will be introducing the men and women on the frontlines. These are professionals that have degrees in this field. Instead of critiquing them maybe, we should listen. I have a feeling that everyone is going to ask all of us to do our part for another 2 months. Take the hardship by staying at home for Thanksgiving and Christmas this year, wear a mask at all times, and just don't leave if it's not imperative. I'm certain everyone is trying to get us on the same page until we can receive these vaccines which are just months away. I guess the real question is, can we? I mean, do our part and stay home for a bit longer?
I know it sucks and we're all sick of wearing masks. My kids are going nuts and that drives everyone crazy. Tempers and anxiety are going through the roof right now. Nobody knows what the future holds and Christmas will look different for so many of us. What if they're correct though? I know several people that have come down with the virus and the after-effects on their heart isn't good. A few people I know wonder if they will ever be the same based on how they feel and what's happening to them. Hospitals are now prioritizing patients. That's what we saw happen in major cities like New York when this whole thing started. People were dying in the hallways because they were so overcrowded by something they had never witnessed.
Let's see what the Mayor says today. The broadcast will be live at 9 a.m. at the following below.
See Striking Photos of the Tourism Industry During COVID-19