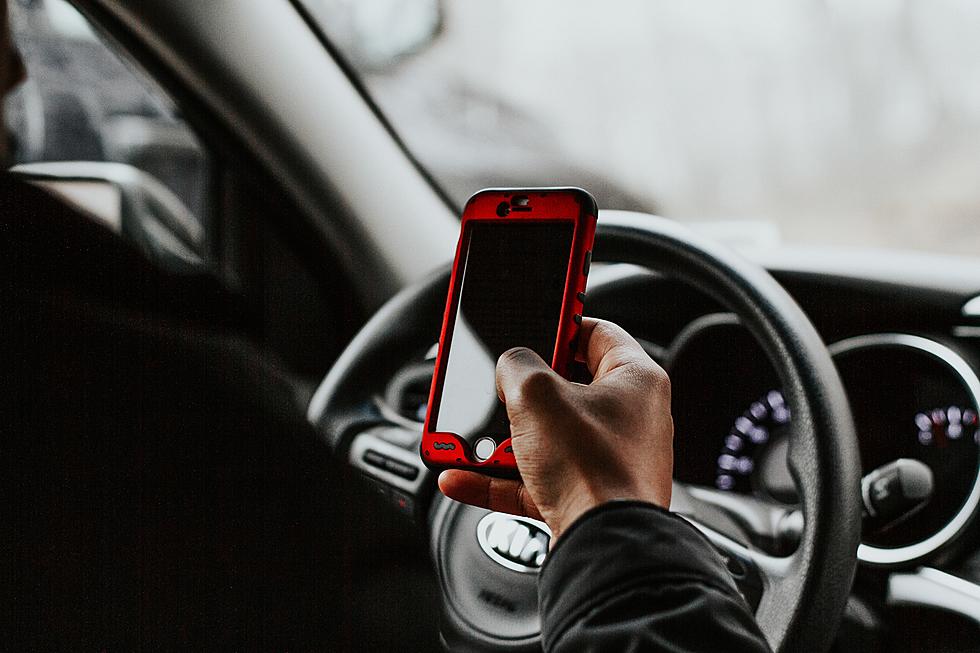 Will Doing 1 Simple Thing Make Texting Behind the Wheel Legal in Idaho?
Photo by melissa mjoen on Unsplash
Eastbound Chinden has been backed up bumper-to-bumper for the last 40 minutes. When you left your house in Meridian to pick up your kid in Boise you were only running a few minutes behind. Thanks to midday construction projects, however, now it's crunch time.
Unlike your friends with newer cars, you don't have the option to blast off a Bluetooth/hands-free text. You know texting and driving is illegal in Idaho, but your car isn't actually moving and this text can't wait. Stopped at a red light where you've been for the last seven minutes, you whip out your cell to text a parent-friend to wait with your kid until you get there.
If Boise Police spot you texting behind the wheel, it's well within their purview to you issue you a ticket. Then again, from our understanding of Chapter 14 Enforcement & General Provisions, putting your car in park might be your get-out-of-jail-free-card. See for yourself:
'Operate' means to drive or assume physical control of a motor vehicle upon a public way, street, road, or highway, including while temporarily stationary because of traffic, a traffic control device, or other momentary delays. 'Operate' does not include a motor vehicle that is lawfully parked or that has pulled to the side of or off the road at a location where it is legal to do so and where the vehicle remains stationary.

- Idaho 49-1401A.  DISTRACTED DRIVING
Our interpretation: as long as one's car is in 'park' before they start thumbing a text, Idaho drivers won't be ticketed for texting while driving because their car isn't in operation.
We then referenced Chapter 6 Rules of the Road to explore Idaho's definition of obstructing traffic and it's stance on when and where it's legal to park a vehicle. As 49-660 is currently written, stopping, standing, and parking is prohibited in a number of scenarios, including within an intersection, but makes no mention of putting your car in  'park' at an intersection/red light. Until we find evidence to the contrary, we're fairly certain Idaho drivers can text at a red light while in 'park.'
One final thought: if the light were to change while a driver was still in 'park,' a police officer could cite them for distracted driving, impeding traffic, or both.
🐎 Horses Need Turn Signals: 7 of Idaho's Strangest Traffic Laws
If you're new to Idaho, welcome!
Before you buckle up and hit the road, make sure you're aware of the Gem State's strangest road rules! From school bus concerns to how to handle horses in traffic, scroll for a list of helpful things to know behind the wheel in Idaho.
10 Bad Driving Habits That Could Get You in Trouble With the Police in Idaho
🚨 Can You Get Arrested for Driving Shoeless in Idaho?
🚘BOISE, Idaho. Logic and about 20 years of experience behind the wheel tells us driving sans footwear is a pretty risky, even reckless idea. But does that mean it's illegal?
Scroll on for a quick peek at Idaho's stance on the issue!