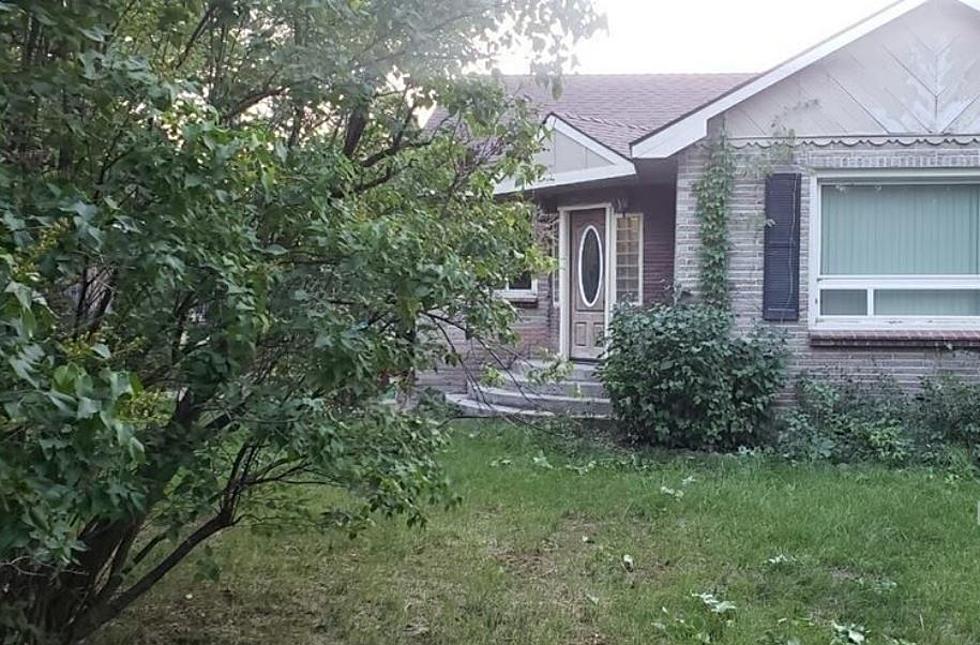 Are People Too Afraid to Buy this Haunted-Looking Boise Home?
My Boise Homes for Sale
"If you want to feel like you are in the country, but be located in the heart of Boise, this home is for you!"
Those are the listing agent's words, not ours. While we couldn't find proof that this eerie-looking property is haunted, there's no denying how creepy it is. Given that it's been on the market for the last 475 days, we're left wondering if people are too afraid to buy it.
Built in 1945, this three-bed, two-bath home on nearly an acre of land features a separate, tiny bonus home/lair. Additional features include a new roof, original hardwood flooring, an updated kitchen, and cove ceilings. While there's no way to know if the two fireplaces and spacious basement have been accessories in dark rituals, there's no reason to believe they wouldn't be up to the grim task.
Interested in making this Nightmare on Five Mile Street your haunted home sweet home? Scroll on.
Are People Too Afraid to Buy this Haunted-Looking Boise Home?
It's sat on the market for well over a year. Will you be the one to make this 1945 haunted-looking Boise house your home?
UPDATE! See What Happened to the Creepy Abandoned Mansion in Eagle
Riverstone Resort-Style Community in Eagle, Idaho
UPDATE: It caught the attention of tens of thousands of locals, and now it's gone! As creepy as it was, we're glad we were able to capture photos of the mysterious piece of local real estate. New photos are at the end of the gallery.
Join me as I explore an abandoned mansion in Eagle's premier luxury community. Nestled on the banks of the Boise River, the once-beautiful waterfront property is outfitted with a mote, a bridge, stables, a taxidermy shed, and a basketball court!
From Riverstone's gated entryway, to the private road that leads to the curious ruins, scroll through a gallery of exclusive, never-before-seen pictures.
Love local real estate? You're in good company! Scroll on for a series of spectacular galleries featuring the Boise-area's most eye-catching homes!
Pictures of the Real Bates Mates Motel in Coeur d'Alene, Idaho
📸 They weren't easy images to come by, but our team tracked down as many as we could to give you a glimpse at the real Bates Motel in Coeur d'Alene!
The majority of the images were sourced from footage recorded by a group of friends from California. Fun tourists as they were, they just wanted to see the real Bates Motel up-close and personal! And did they ever!
BONUS! Along the way, we even discovered a conversation that took place with Randy Bates' daughter, the most famous previous owner of the Bates Motel, and the admin of an Idaho public Facebook group!