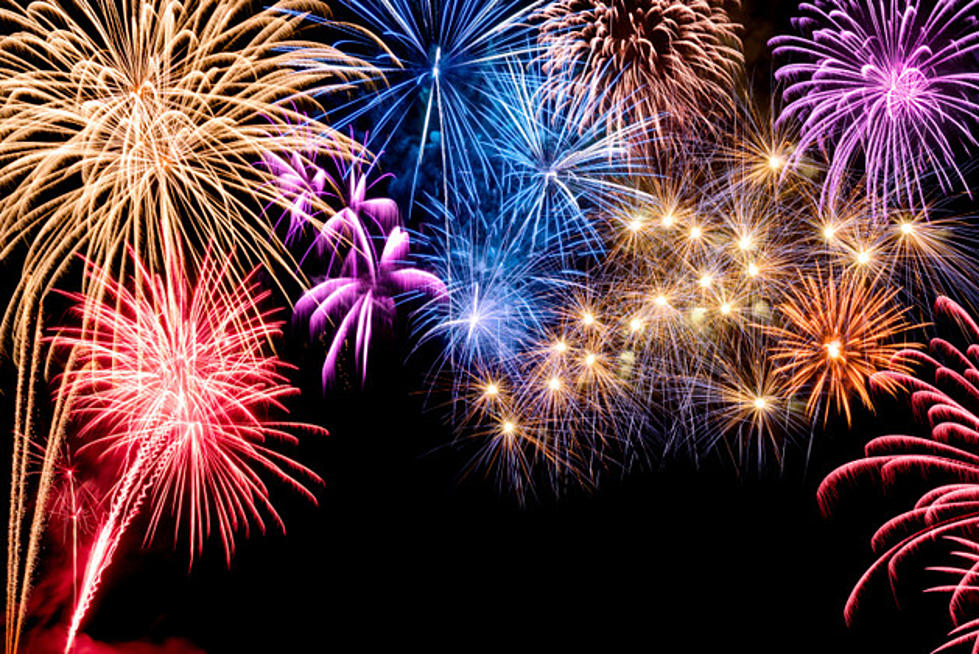 Boise Hawks Season Opener and Events
Smileus
Play BALL!!! Memorial Stadium and Professional Baseball is back in the Treasure Valley. While the Boys of Summer are ready to take the field, here are some of the amazing promotions that you don't want to miss during the Hawks season that is sure to become part of the must do list. 
If taking the family to the old ballpark is a family tradition then this season as the Boise Hawks kick off another run towards greatness the pre-game, in game and after game events are a perfect fit. It's the 31st season for the Minor Leauge team that has been affiliated with the Angles, Cubs, and now the Colorado Rockies. Seeing the talent that graced the field at Memorial Stadium is unbelievable. CATCH UP ON HAWKS FROM THE PAST.  The Hawks' promotional team has not held back this season when it comes to promotions. Here are a quick list and dates you need to remember.
Fireworks Nights: June 30, July 2, July 3, July 8, July 15, July 28, Aug. 12 and Sept. 3.
Two for $2 Tuesdays: $2 for a first-base bleacher seat and a hot dog.
Kids Club Sundays: Registered Kids Club members receive free admission and can play catch on the field before the game. This is hopefully going to become a family tradition. Get registered to be part of the club by filling out the info HERE
Story Time on the Field: Does your little one love reading? How bout getting a story from a Pro Baseball player?  Hawks players will read to children on the field from 6:35 to 6:50 p.m. eight times this summer
Feed Your Face Mondays:  For the eater in the family...DAD we are talking to you.  Don't miss this night. You'll get unlimited select concession and outside vendor items until the end of the fourth inning.
And remember to get your tickets for the Home Opener tonight. For those who love sitting on the Third Base Line and Home Plate Tickets are $14. The first base box will cost ya $14 and the bleachers are only $8. Welcome to the perfect Summer Nights.