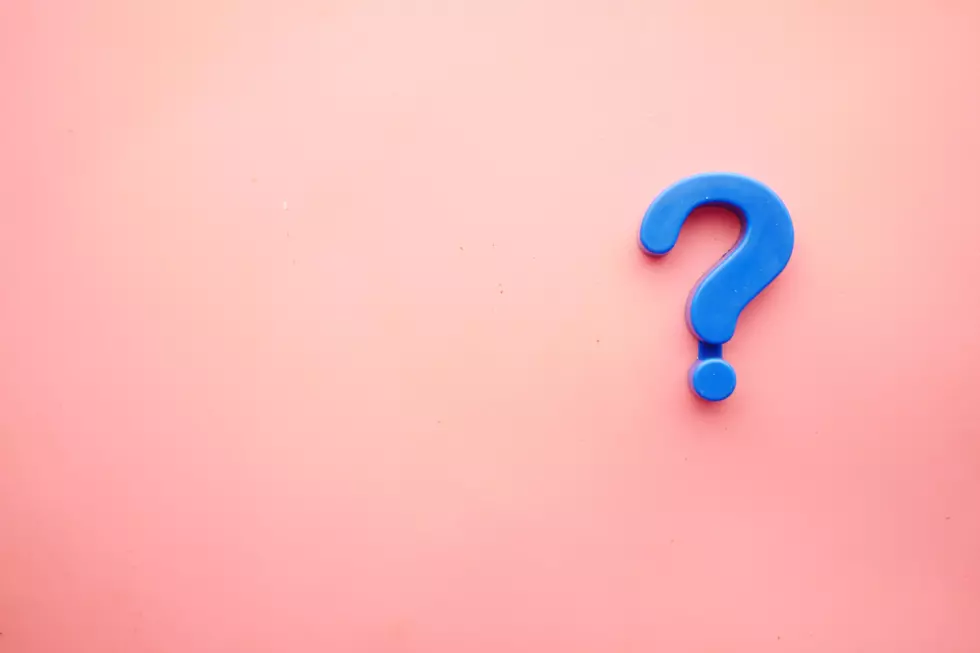 California Hatin'
It seems Idaho's anti-California sentiment has reached critical mass. It's become perfectly ordinary to overhear Idahoans pledge their disdain for west coast transplants. No one bats an eye. No one chimes in to caution against the pitfalls of generalization. It's high-time to put an end to the ignorance.
Bridging the Gap Between Gem-Staters & Golden-Gaters
In full disclosure, I'm an eight-year transplant myself. My Idaho family is a mixed bag of wonderful folks from both states. If their friendship's taught me anything, it's that Gem-Staters and Golden-Gaters share a frickin' cornucopia of family values, politics, attitudes, and life goals. My opinions stem from the good times, the bad times, and everything else we've shared over the years.
Family Values. Idahoans and Californians want the same things for their families: health, happiness, and safety. The two sides consistently meet in the middle on raising children and both are a balance of bio and blended families.
Politics. Shocking as it might seem, both camps see eye-to-eye on issues pertaining to taxes and policy. My Cali friends are relieved to pay less in taxes. They also agree with most of Idaho's existing public policy.
Attitudes. Contrary to popular belief, my Cali didn't move to Idaho to change it. They settled here intent on contributing to their respective communities. Honestly, I know more transplants involved in local charities and morale-boosting initiatives than I do natives.
Life Goals. The allure of Idaho living inspired my Cali friends to grow roots here. From the way we honor the flag and our first responders, to the civil liberties we enjoy, my Cali moved to here to reconnect with what they lost touch with on the west coast.
If you're an Idahoan with lingering reservations about embracing California transplants, my hope is you'll meet one someday who changes that.
Idaho Locals Confess the 8 Things They Want From California
If you think Idaho wants nothing to do with California, Idahoans share their reasons that prove you wrong.
11 Tips for Making Friends in Boise
Just Listed: Here's What 1.5M Gets You In Idaho, Utah, Washington & California
Just listed! Scroll through our
Zillow
gallery to see the kinds of homes $1,000,000 to $1,500,000 secures in the Idaho, Utah, Washington, and California housing markets today.
Calm Down, Idaho: For Once, The Answer is NOT "California"
In 2020, the state with most newcomers into the Treasure Valley actually wasn't California.
Classic & Cool Ideas for Girls' Night In