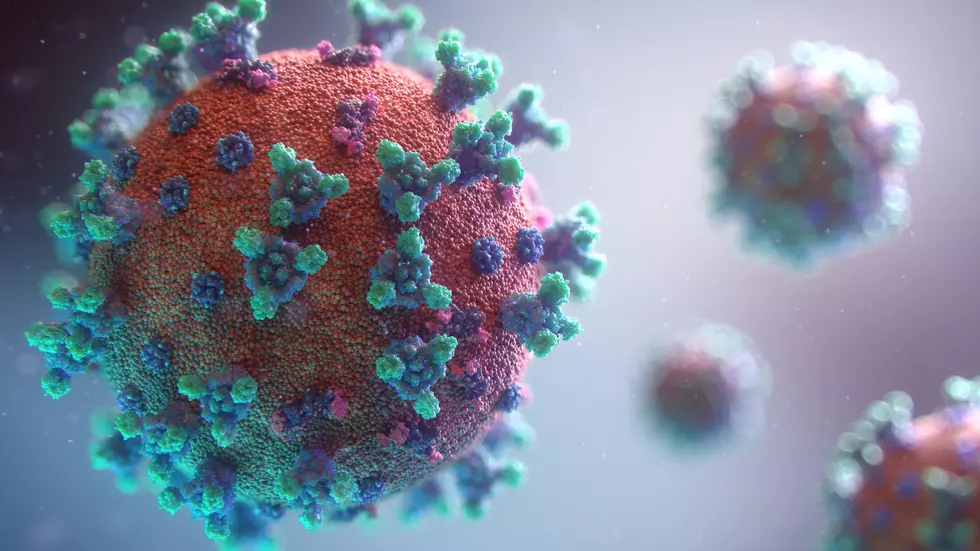 Ada County Reverts to Stage 3 with Potential Mandate on Masks
Unsplash
It felt like we were so close to moving beyond the stages and somewhat back to normal.
That's when it felt like most of the country started taking a step back after the Memorial Day Weekend. The fear is what would have two weeks after the holiday as everyone got together. Those worries became a reality as we've seen a record-breaking number of cases of coronavirus.
Central Health District just announced moving Ada County from Stage 4 back to Stage 3 which makes bars and nightclubs off-limits including 50 persons limit on gatherings. We just watched Boise Mayor Lauren McLean give a broadcast last week regarding the current Boise mask mandate. Based upon KTVB and The Idaho Press we could see a new mandate for Ada country and Valley County next week. Are we really shocked?
We've seen all our major concerts canceled or postponed, the Boise Music Festival canceled, the Idaho Shakespeare Festival canceled for 2020, FitOne and Race for the Cure go virtual. This doesn't look like it's going away and we might all be forced to wear masks very soon.
Download the Mix 106 App for additional alerts that you might need.
Enter your number to get our free mobile app
I recently went into Target and they have a lot of different styles of masks when you enter. All these masks were reusable and in bundle packs.
KEEP READING: 50 activities to keep kids busy this summer