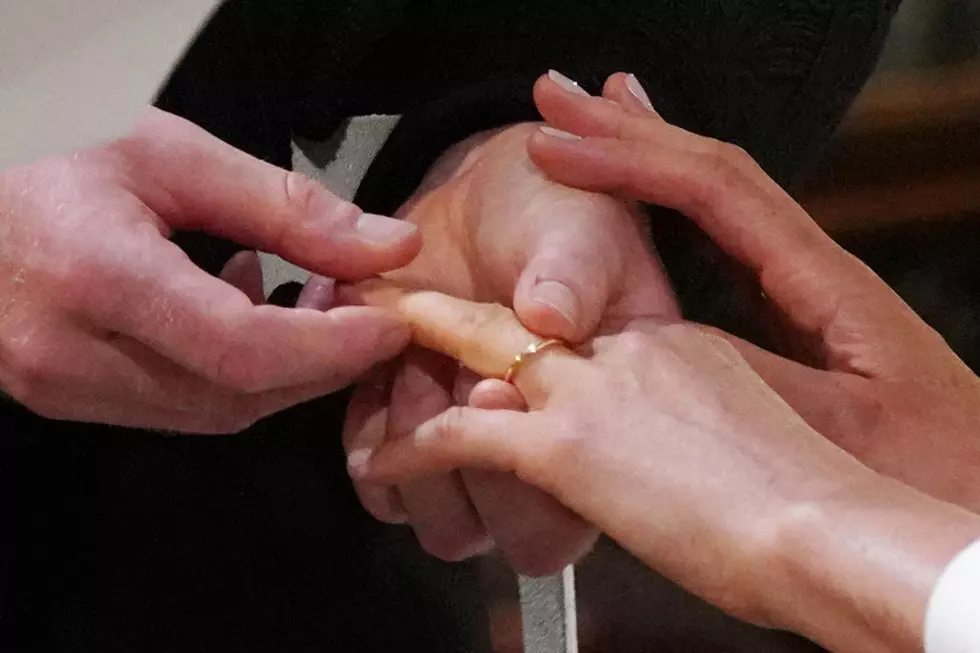 Ada County Marriage Licenses Now Available By Appointment
Credit: Getty Images/ Jonathan Brady
For the past few weeks, couples wanting to get married have not been able to obtain a marriage license due to the COVID-19 pandemic, but that's all changing, much to the delight of couples in love around the Treasure Valley.
Ada County shut down marriage licenses March 25th, when Governor Little put the stay-at-home order in place. Now, you can make a 15 minute appointment (Mondays 8 am- noon) or Thursday's (noon- 4 p.m.)
According to an article on idahonews.com, if your wedding is on or after June 1st, they ask you to please wait 30 days prior to your wedding date to make an appointment to allow couples with more pressing wedding dates to obtain their licenses.
Many area vendors are creating elopement options for couples who want to get married on their original date and then celebrate big later. BoiseBrides.com is a resource for brides looking for area vendors to help with elopement options and change the date plans.
Enter your number to get our free mobile app
Social Distancing Zodiac