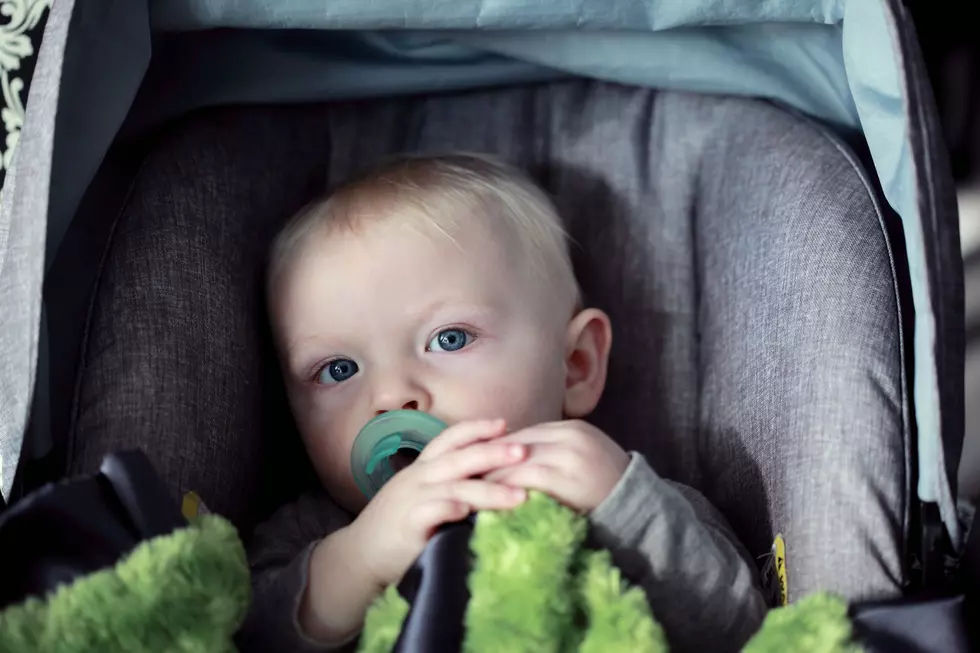 6 Trusted Tips To Keep Idaho Kids Safe & Warm in Car Seats
Photo by // Unsplash
⚠️ Exercising Restraint
In 2021, the Idaho Department of Transportation confirmed the deaths of five children ages 7 and under. Of the five fatalities, four were attributed to improper restraint. It's a tragedy Ada County Paramedics are committed to preventing with their car seat installation program.
Devoted to the protection of Idaho's "most precious cargo," ACP teaches parents how to safely install a car seat and the correct way to restrain a child.
Car seat installation can be one of the most unnerving parts of being a new parent. The seat, snaps, clips, belts, chest plate and ALL the position options can be confusing and overwhelming. Parents and caregivers want to be sure the seat is properly installed while also ensuring their child is correctly and securely fastened.  —Ada County Paramedics
🚼 To access local car seat installation support and education throughout Idaho's Treasure Valley, visit the Ada County Paramedics website.
❤️ AAP Knows Best
Just like momma, the American Academy of Pediatrics knows best. When it comes to your child's health and development, or guidance on parenting issues, the AAP is a foremost authority.
Supported by nearly 70,000 pediatricians, its parenting website, HealthyChildren.org, is remarkably singular in its efforts to address the physical, mental, and social well-being of newborns, youths, and young adults. That's exactly why Idaho parents put their trust in the AAP's scientific research-based recommendations on car seat safety.
Scroll through the gallery below for our favorite AAP tips to keep Idaho kids safe and warm this winter.
6 Trusted Tips to Keep Idaho Kids Safe and Warm in Car Seats This Winter
🚼 To access local car seat installation support and education throughout Idaho's Treasure Valley, visit the
Ada County Paramedics
website.
Is It Really Illegal to Drive Barefoot?
Is It Really Illegal to Bury Your Pet in Idaho?
What is the law on burying your pets in Idaho? Here are the rules you'll need to follow if you plan on burying your pet in Idaho according to the Idaho State Department of Agriculture.
Be Aware: It's Illegal to do *THIS* on the Boise River Greenbelt
If you do these things on or near the Boise greenbelt, you can be severely penalized.