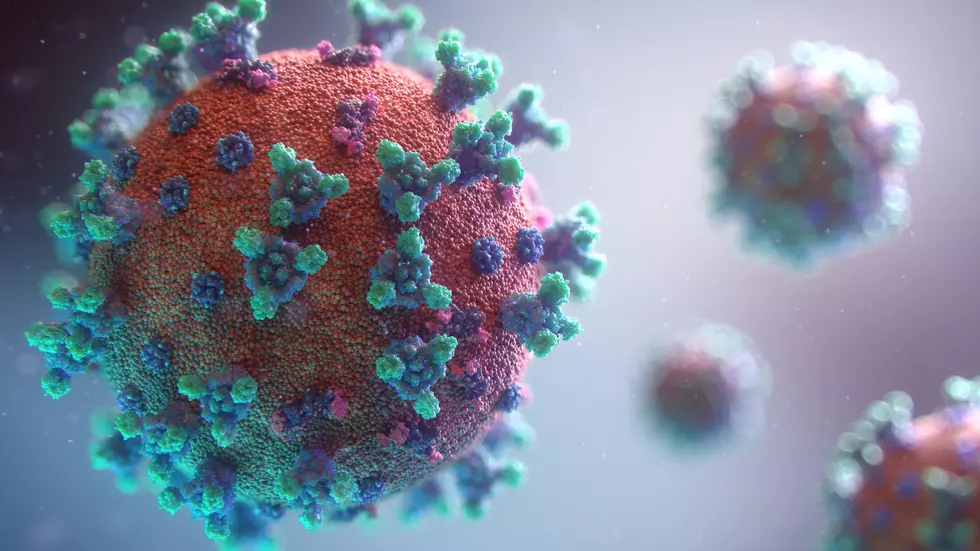 5 Caldwell High Staff Members COVID-19 Positive – School Goes Virtual
Unsplash
Well crap, it was only a matter of time before staff at a treasure valley school got it. But 5? That shows it is spreading on campus. There is a total of 69 certified staff members at Caldwell High School. According to Idaho News there are the 5 confirmed positive cases from staff and 4 other staff members are under quarantine because they were around at least one if not all of the 5 that tested positive. In addition, due to potential exposure, the school is also monitoring nine other certified staff and six aides. A couple of them already have said they don't feel well but have not been tested yet.
Enter your number to get our free mobile app
A letter went out to parents describing the situation and explaining the decision to switch to 100% remote learning. Superintendent Dr. N. Shalene French said in the letter to parents, "We did not make the Caldwell High School decision lightly." The temporary remote learning applies only to Caldwell High School. Other schools in the district will remain on the hybrid schedule.
As far as an update for Ada County School District, after 2 days of no classes because of the massive amount of teachers and staff that participated in the "Sick-Out" neither side is satisfied so far. The teachers union has agreed that the teachers will continue with the education as currently outlined until the next board meeting that is set for October 27th, at which point, changes need to be made on some level so the two sides can come to an agreement.
The 15 Most Haunted Places In The Treasure Valley