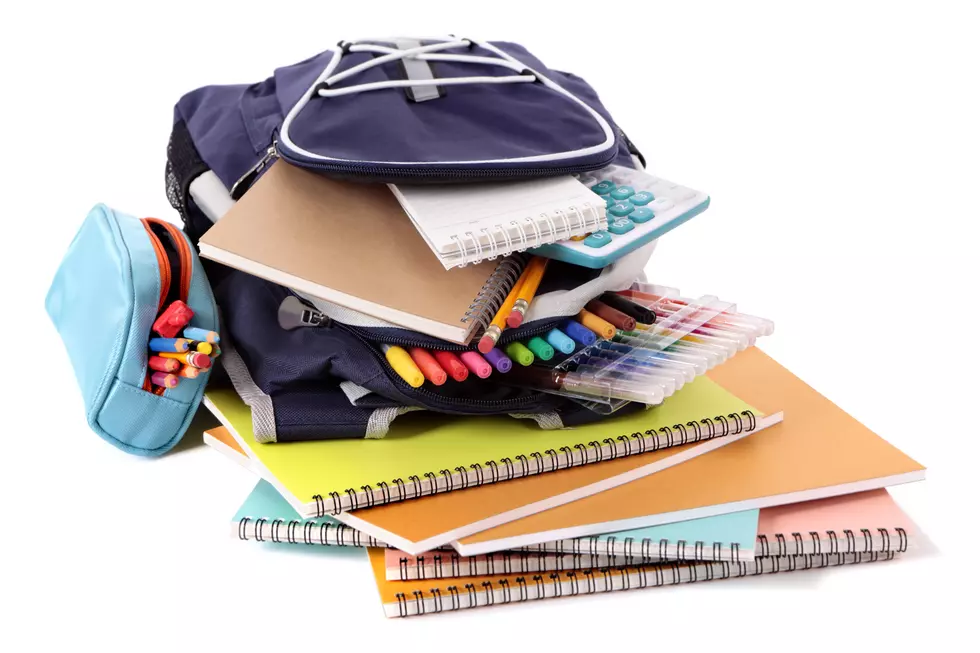 4 Tips From a Teacher to Save on Back To School Shopping
david franklin
As if being a parent isn't hard enough, at the beginning of each school year you have to have hundreds of dollars saved up to get the necessary items to go back to school. And as we all know in most cases teachers are also spending some of their own money on supplies for the classroom. That's why I wanted to reach out to my sister-in-law Jaime, who is a an amazing teacher and really knows how to stretch your dollars on back to school supplies.
Shop early for the best deals. Most stores are already having back to school sales. And look for stores that offer discounts through their app as well. For example the Target brand can be combined with their cartwheel app. Just earlier this week Crayola crayons were 50 cents a box and Target brand were 25 cents after the discounts.
School Supplies are a suggestion. For example Jaime's school put about 10 items on the list for things to bring to school, but on her back to school night she tells the parents on a tight budget to stick to the main 3 things necessary for the classroom.
Reuse as much as you can from last year. Backpacks, Lunchboxes, Pencil Boxes and so much more can be reused so you don't have to shell out more money.
Lastly, if the items you need aren't needed on the first week of school just wait. The school supplies isle at the store will go on clearance the week after school starts.
We all know going back to school can be stressful and expensive but hopefully these tips can leave a few more bucks in your bank account.