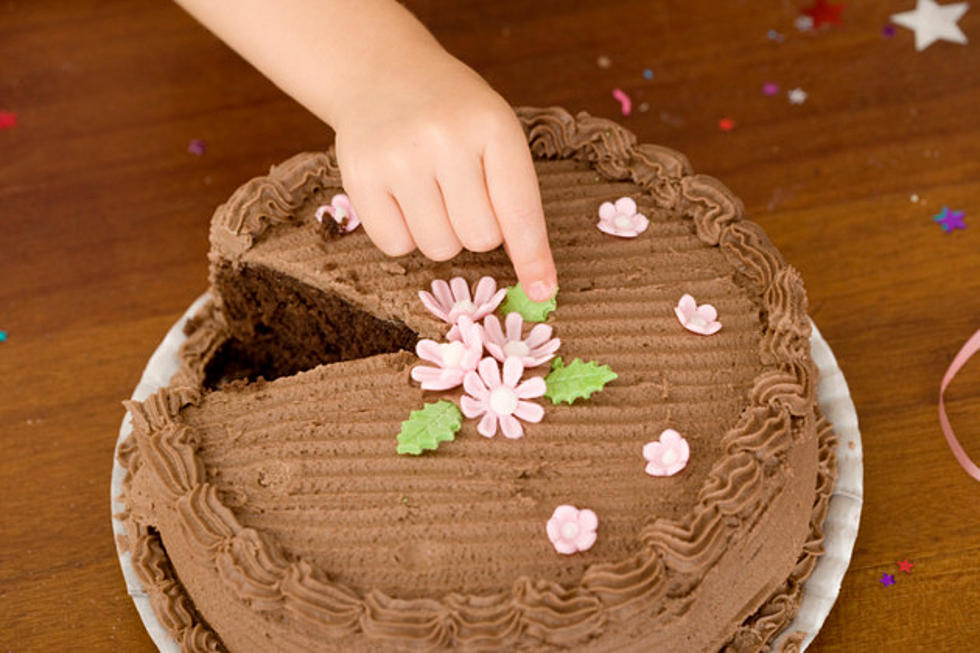 2.4 Million Boxes of Cake Mix Are Being Recalled
Jupiterimages
If we can't trust a box of cake mix, it makes me wonder what we truly can trust anymore. Finding out from CBS News that 2.4 million boxes of Duncan Hines cake mix is being recalled by it's parent company Conagra Brands. The federal health officials are warning that one variety of the cake mix tested positive for salmonella.
There has already been 5 counts of the illness reported to the Center for Disease Control, with more reports expected to roll in. The FDA and CDC informed Conagra Brands that Salmonella Agbeni were found in specifically to the Duncan Hines Classic White Cake Mix.
The CDC is currently interviewing people who got sick after consuming cake, with a few of the consumers saying they ate some raw cake batter. As of now all consumers are being asked to not consume any of the recalled mixes, and you know my rule, when in doubt throw it out!
If you have any questions you're encouraged to reach out to the Conagra Brand company at 888-299-7646 or through duncanhines.com