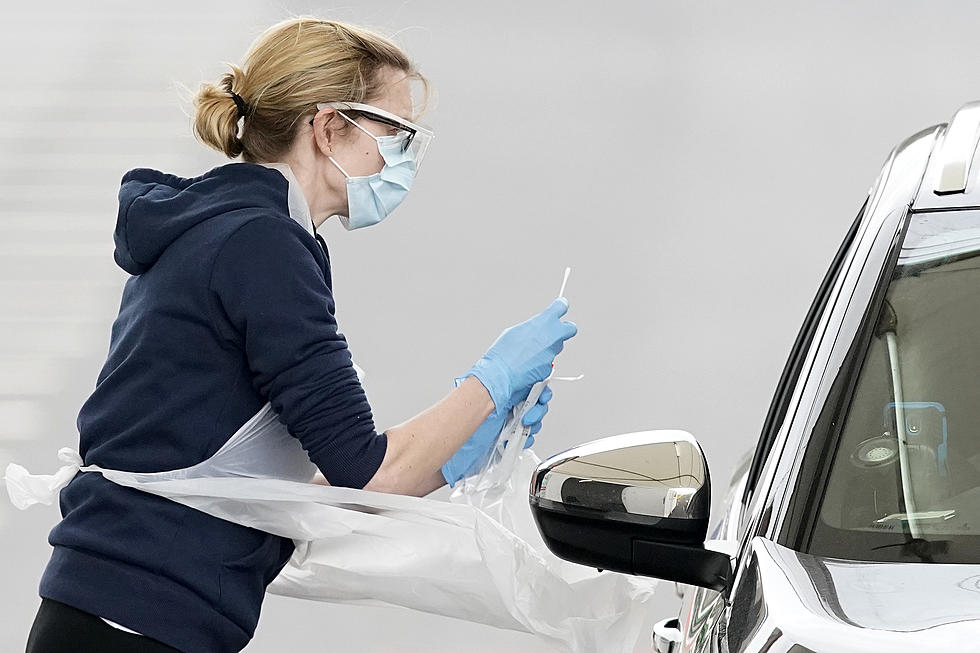 10 Minute, No Appointment Covid Testing Now Available In Meridian
Credit: Getty Images/ Christopher Furlong
Writing about anything Covid-19 related makes my brain hurt a little bit. It's been a constant topic of discussion for over a year. I wish that were an exaggeration. And while it's often tedious and somber, a global pandemic is something we should have the latest updates on. Knowledge is power, right? The vaccination rollout is underway, but there's still a lot to be desired when it comes to getting tested in the first place. As we try to get back to normal it would be nice to have confirmation before attending any social event as to whether we are positive or negative. And the issue always seems to be lack of convenience in procuring a test.
Last month my son had a Covid scare and it took 5 days to get results back. We were hard pressed to find somewhere that didn't require an appointment for him to get tested. Thankfully he was negative, but we kept him home from school all week to be safe. Such a waste of time.
Keele Medical has set up shop on Overland and Locust Grove with a Rapid Antigen Covid testing site designed to get you results in 10 minutes. No appointment is necessary. You simply drive up and a clinician will come to you and collect the specimen. No need to get out of your car. Results are sent to you via QR code in your email. Of course this isn't a free service. It will cost you $50 for such convenience.
They also offer at home testing kits of 20, 60, or 100. Sounds excessive, but this is actually great for people hosting weddings, family reunions, or any other large group event. 20 = $50, 60 = $45, 100 = $40... PER TEST. That's almost a whole stimulus check for the 20 pack. Not sure if it's worth it, but you have the option. I doubt I'll need 20 tests before I get the vaccine, so I'll stick to the one off option.
For more information head to covidtestingidaho.com
LOOK: Answers to 30 common COVID-19 vaccine questions
While much is still unknown about the coronavirus and the future, what is known is that the currently available vaccines have gone through all three trial phases and are safe and effective. It will be necessary for as many Americans as possible to be vaccinated in order to finally return to some level of pre-pandemic normalcy, and hopefully these 30 answers provided here will help readers get vaccinated as soon they are able.