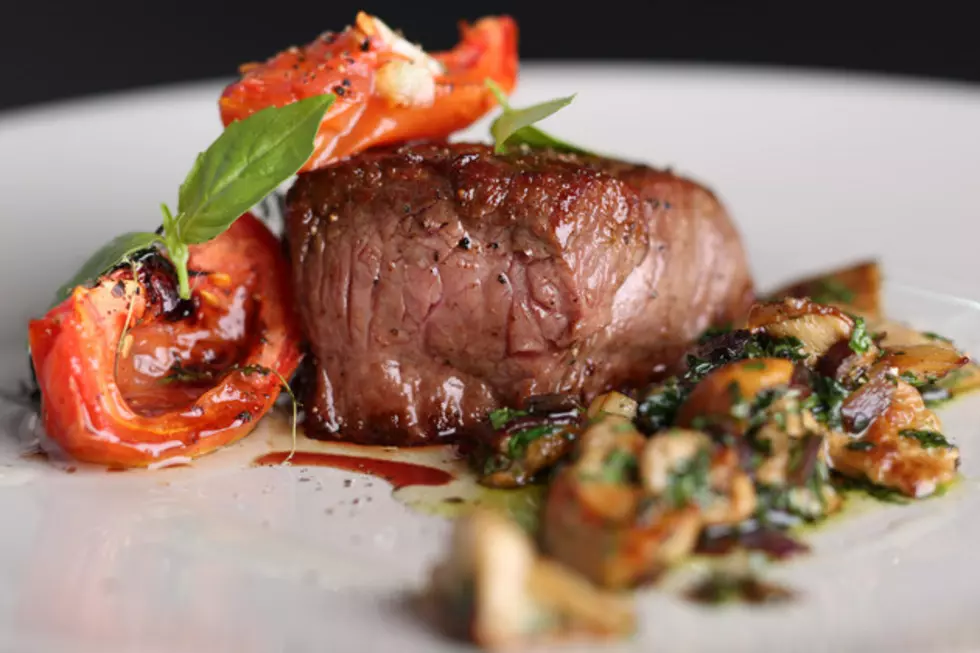 Upscale Downtown Restaurant Closes for Second Time
KazanovskyAndrey, ThinkStock
Over the past five years, Townsquare Media's "Christmas Party" has been a running gag in our building and our team here really went above an beyond to put together something all of us were looking forward to.  Or not? Because apparently the restaurant hosting us is closed! 
Years ago, we had awesome company Christmas parties at Angell's in Downtown Boise.  One where there was a cocktail hour with an open bar and where our General Manager would pass random adult beverages down the long table of rowdy radio people.  I quickly learned after the first year, that it was a good idea to take a taxi ride to and from the party!
But over the last few years, our party moved to weeknights during happy hour.  There were a few of us (myself included) that couldn't make it because we were still on the air or handling time sensitive responsibilities back at the studio.  Some years, I'd already left to spend Christmas with my family in Ohio.  Oh and then last year, our Christmas Party didn't happen until February.  We're in the business of hosting fun events and all of us looked at each other and said "we can do better."
Our awesome Promotions Director, Jorge and Sales Manager, Mike, put their heads together and came up with a "Casino Night" concept for a December party that would be on a Saturday night for 2017.  When the company wide e-mail went out, all of us were thrilled we were getting the Christmas party we've been dying for.  I actually moved to change the date of our running club's Christmas Party/Annual Member Meeting so that I wouldn't miss the company party at Angell's this year.
Only problem? We maybe looking for a new venue.  According to Angell's Bar and Grill Renato's website, the restaurant closed it's doors on Tuesday, October 24th. The message to costumers with standing reservations? "Future reservation holders will be contacted by e-mail. Their last Facebook post was 11 days ago, advertising a 50% off wine and $19.99 steak dinner.
Calls to Angell's go straight to a recorded message where you can request reservations or ask questions. However, when you look up images on their Yelp, there's a message that customers have reported this location closed.
There's a lot of questions, and not a whole lot of information available at this time. We'll update if more information becomes available. In the meantime, we'll be looking for a Christmas party location and you may want to look into a new happy hour location. Can we recommend Handlebar?