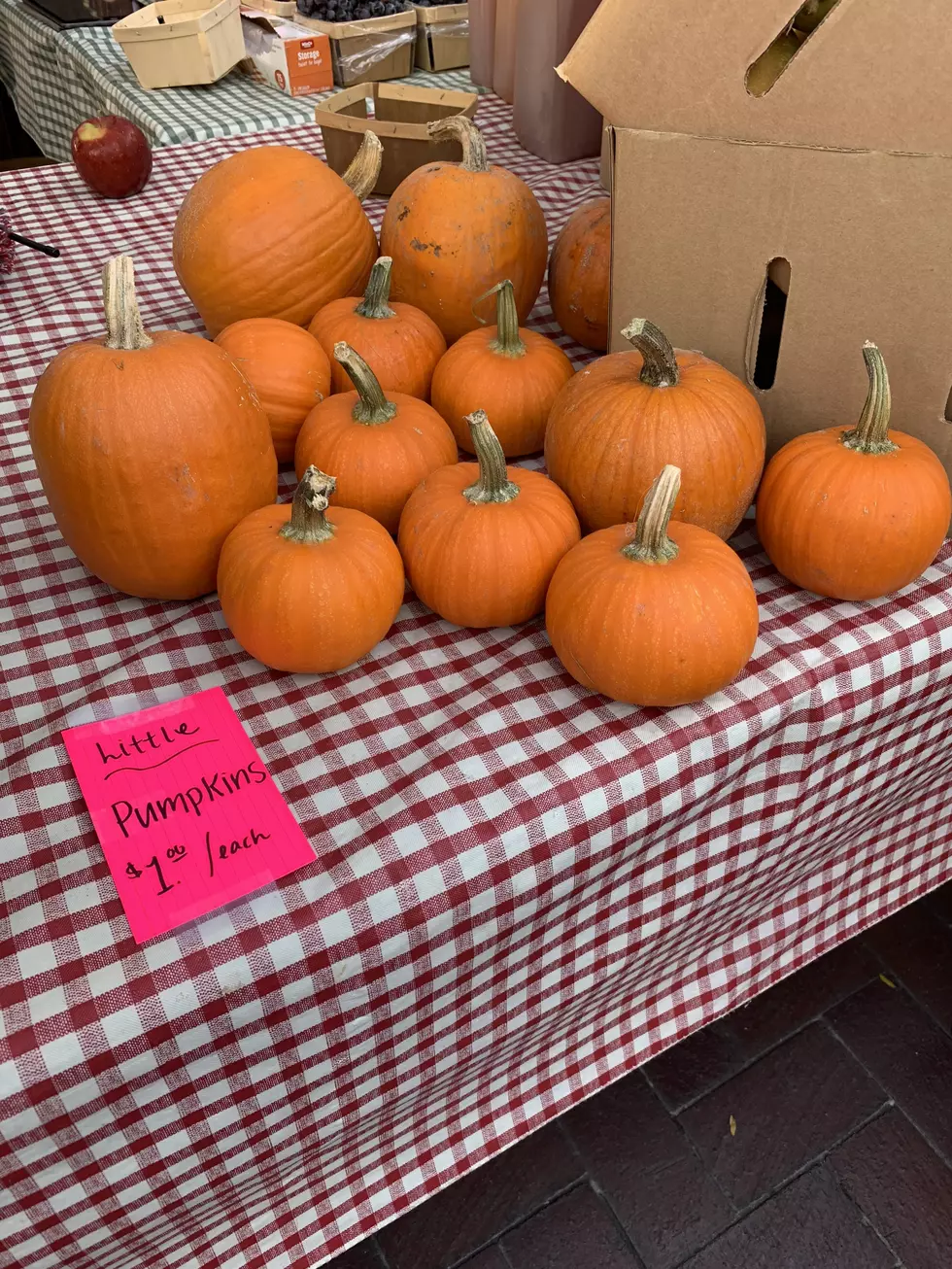 This Was a Great Place to Get a Last Minute Pumpkin
Charene Herrera TSM
Unfortunately the next one of these isn't until after Halloween but keep this in mind next year. I found a perfect spot that provided fresh last minute pumpkins for decorating and baking.
I forget about this being a great outlet for fall decor and products, a farmers market! The one that was going on downtown I happened to be near today and saw some fresh pumpkins for baking decorating that looked just perfect. It reminded me of the great resources the area farmers markets are. Now unfortunately this was the last weekend before Halloween but as you get ready for Thanksgiving this is a good place to check out, or for next year before Halloween.
I got the cutest and tiniest pumpkin! They had those good looking pumpkins that I like to use.