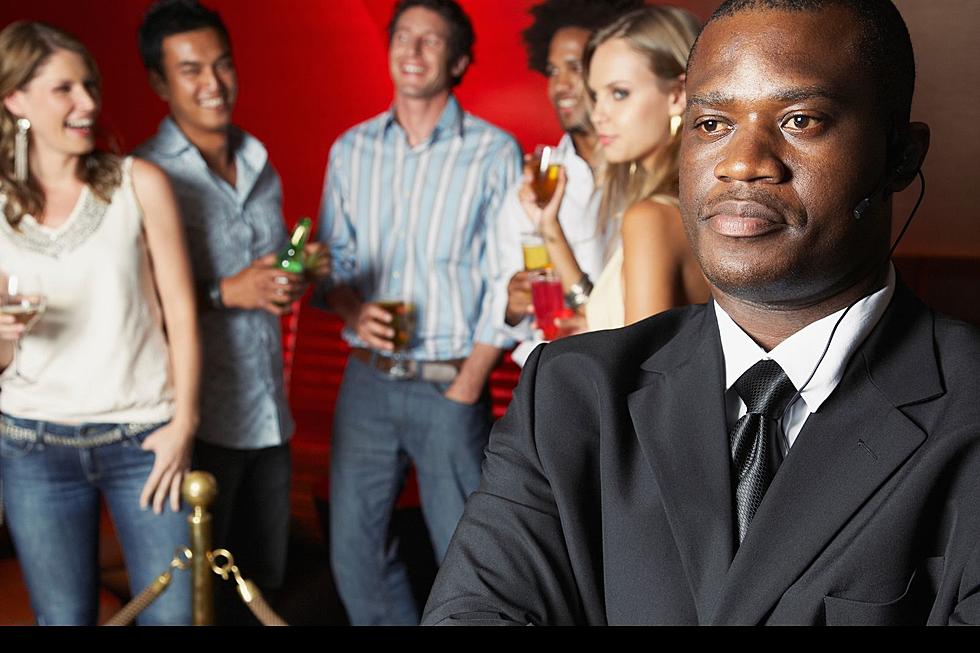 Dive Bars vs. Cocktail Bars
Say what you will, but there's an intangible charm about a neighborhood dive bar.
When you look passed the sticky floors and the height strips next to the exits, you start to see them in a different light.
They're the places where communities gather and friendships form over drinks, darts, and fuss-free fun. But the thing we love the most about a great dive bar is its "all are welcome here" mentality.
No matter your status, what you look like, or the kind of car you drive, dive bars are no-nonsense when it comes to its patrons. What they lack in bells and whistles, they more than make-up for with their warm and lively venue.
Cocktail bars on the other hand, or at least the five highlighted in the gallery below, operate entirely differently. At a time when dozens of Boise businesses are closing their doors for good, the following Downtown bars are turning would-be paying customers away!
These 5 Exclusive Boise Cocktail Bars Are Password-Protected
At a time when multiple local businesses are closing their doors for good, the owners of these Boise-area bars thinks it's wise to turn away would-be paying customers who don't have a PW!
How Many of these Boise Dive Bars Have You Been To?
In the gallery below, local unsponsored reviews are featured with an original pic of every Boise dive bar. We did it this way to give you the most honest perspective of each business. We also believe it's the best way to convey each bar's unique vibe and one-of-a-kind character.
These 7 Boise Bars are Completely Underrated & a Total Vibe
These bars are pretty lowkey, but some of Boise's BEST hangout spots, in our opinion.
Best Treasure Valley Karaoke Bars
Take a look at some of the best karaoke bars the Treasure Valley has to offer based on your Google reviews!