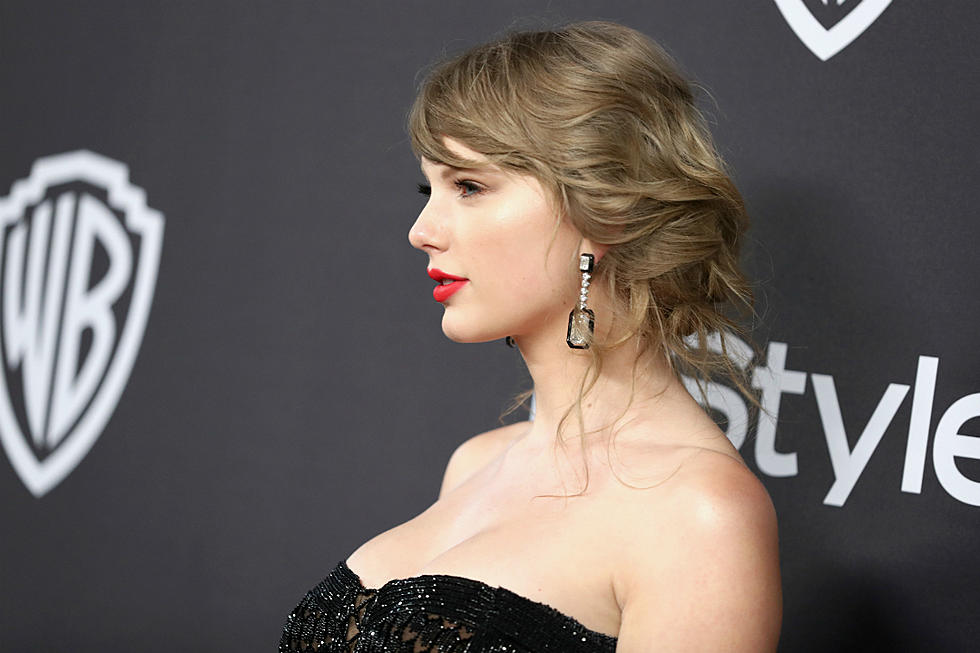 Is There Something Different About Taylor Swift?
Kevin Winter, Getty Images
Ever since her appearance with Idris Elba at the 2019 Golden Globes in January, people have been questioning whether or not the "Delicate" singer underwent a breast augmentation. Her cleavage appeared noticeably larger in comparison to the past — and now, her latest Instagram post has added fuel to the speculation.
Though she didn't attend the Grammys because she was in London to support her beau Joe Alwyn and his film The Favourite at the BAFTAs, Swift did share a photo that has fans wondering yet again if she did, in fact, get cosmetic work done on her breasts.
"AHHHHH @thefavouritemovie just won 7 @bafta awards !!! Bout to go give some high fives - thanks @stellamccartney for this dressss," she wrote alongside the cleavage-baring image, adding a laughing emoji.
Take a look and see for yourself below:
The 29-year-old hasn't spoken out about the speculation surrounding her chest, and to be clear, it's just speculation at this point. But if she hasn't had them done, then we want to know where to get that amazing push-up bra!
But we're not the only ones wondering, as fans have been sounding off on Twitter as well:
The question of whether or not Swift's gone under the knife has been floating around for some time now. In fact, breast augmentation rumors are sparked at least once a year—if not more—and it's because when you compare Swift's before and after photos, the evidence can seem pretty compelling.
Of course, we should also keep in mind that weight can fluctuate, causing subtle changes in appearance, and different gowns and outfits can also make a person's cleavage appear larger or smaller. At one point, people thought she may have had butt implants after her bottom appeared visibly bigger during a music video shoot. Again, she's never confirmed anything.
Either way, does it really matter if she had any cosmetic surgery done? Not at all. Her body, her choice — but we wouldn't mind having her potential plastic surgeon's number in case we ever need a really good reference.
Celebrities' Plastic Surgery: See Before and After Photos