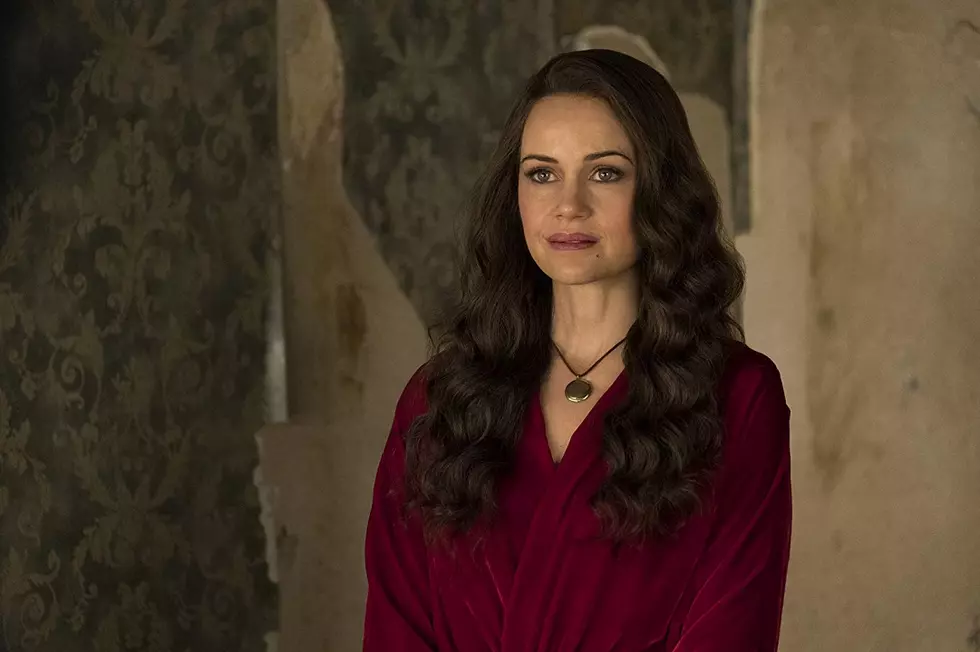 20 Best TV Shows of 2018
From 'The Chilling Adventures of Sabrina' to 'Younger,' check out PopCrush's picks for the best television shows of 2018.
'Riverdale' Star Camila Mendes Is Dating Her Co-Star and No, It's Not KJ Apa
Sorry, Archiekins, but it looks like Veronica's found a new Riverdale High beau—and he's totally captain of the football team. Camila Mendes, who plays affluent teen Veronica Lodge on Riverdale, is apparently dating her co-star Charles Melton, who plays high school jock Reggie Mantle on the hit CW series...