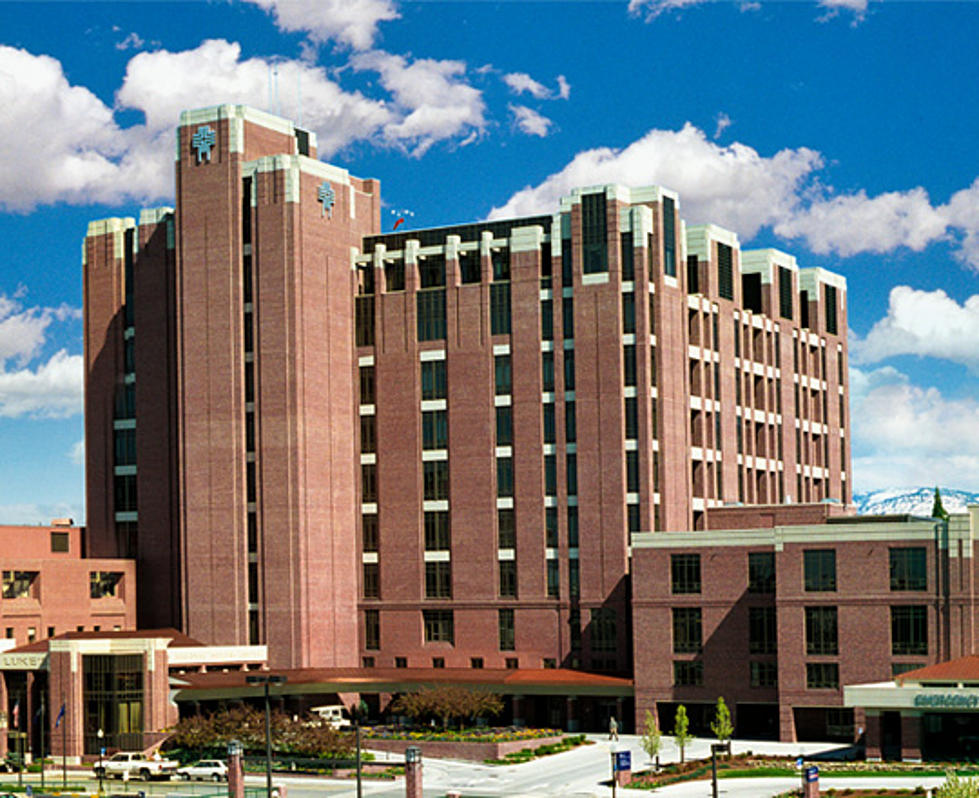 St. Luke's In Top 100 Hospitals
stlukes.org
A couple weeks ago, you might have heard our 36 Hours For Kids Radiothon to benefit (and live from) St. Luke's Children's Hospital.  We shared how special this incredible medical facility is, and Healthgrades agrees. 
Healthgrades, an online healthcare rating service has released it's top 100 hospitals across the country, and St. Luke's is one of them.  In fact, St. Luke's is the only Idaho hospital that made the list this year.
They base the ratings on clinical outcomes for treating major health issues, like sepsis, pneumonia, heart failure, respiratory failure, heart attack, and stroke.
You can find more about the criteria, the complete list of hospitals, and more about the importance of facilities like St. Luke's from Healthcarefinanacenews.com HERE.