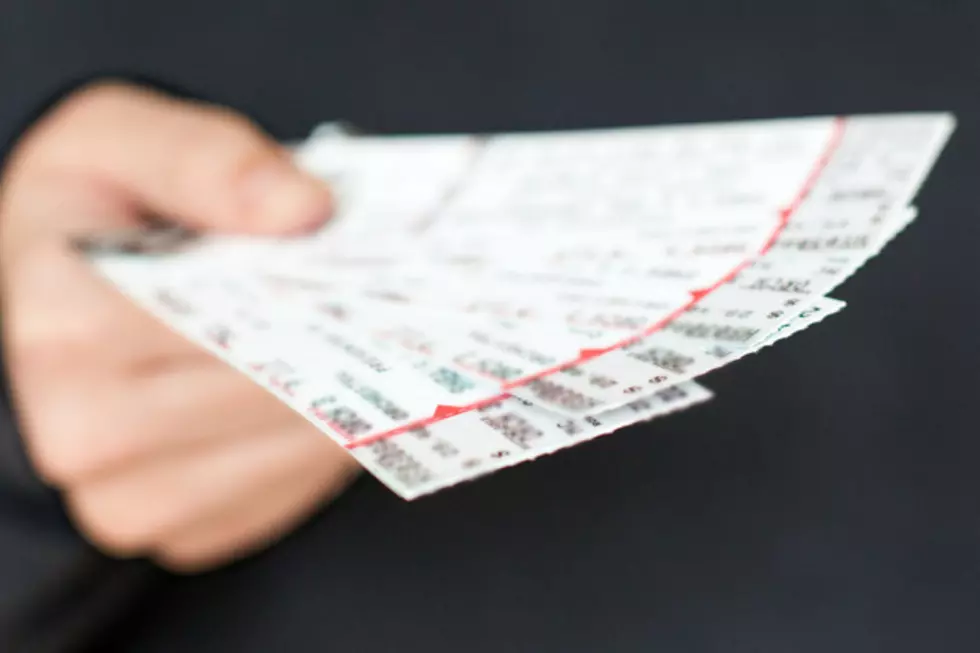 Revolution Concert House Offers Federal Workers Free Concert Tickets
ThinkStock
The longest government shutdown in United States history drags on, but one local concert venue wants to lend a hand to the over 6,000 federal workers in our area that aren't receiving a paycheck.
I don't know about you, but it's been hard for me to watch any news programming over the last 30+ days. It makes me sick to my stomach to see politicians in a battle of egos, while there are so many federal employees worried about how they're going to feed their families or pay their mortgage during the government shutdown.  When you don't have a regular paycheck, you have to budget the money you do have for the necessities.  There isn't much left over for "luxury items" that would seriously help relieve some of the stress these federal employees are under.
That's where Creston Thornton and his team at the Revolution Concert House are stepping in.  They've got a lot of compassion for the federal workers who are unwilling victims of the shutdown and are inviting them to relax for an evening of comedy or music with their spouse or friends.
Starting this Friday at 12 p.m., federal employees can bring their federal IDs to the Record Exchange and receive a FREE pair of tickets to their choice of the following shows:
February 8: Jim Bruer
February 9: August Burns Red
February 21: Zomboy
March 2: Young Doubliners
March 6: ABBA Mania
March 22: Adventure Club
March 29: Strangelove-Depeche Mode Experience
May 18: Elle King
June 2: Bela Fleck & The Flecktones
Tickets are first come, first serve and limited quantities for each show are available.