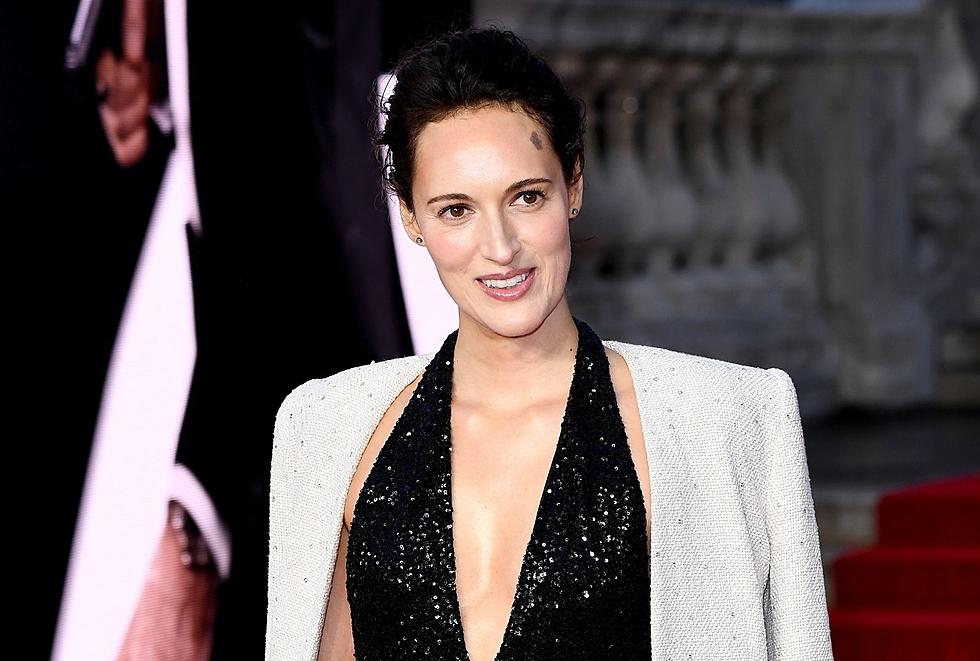 Phoebe Waller-Bridge Developing 'Fleabag' Follow-up For Amazon
Getty Images
Phoebe Waller-Bridge's new series at Prime Video is officially greenlit, according to Deadline. In the wake of her Emmy Award-winning series Fleabag, fans have been anxiously awaiting the actor-writer's next project. Production will begin on the untitled series later this year, with plot details being kept strictly under wraps.
Waller-Bridge signed a massive three-year deal with Amazon Studios in September 2019 — this will be the first series to be produced as a part of that deal. The Covid-19 pandemic obviously has a lot to do with that two-year gap, but it looks like things can finally move forward.
The second and final season of Fleabag won a total of six Primetime Emmy Awards, including Outstanding Comedy Series. Waller-Bridge is also known for writing the first season of BBC America's flagship drama series Killing Eve, along with numerous co-writing, acting, and producing credits. She co-wrote the latest James Bond film No Time to Die, executive produced and appeared in HBO's romantic comedy series Run, and is set to star alongside Harrison Ford in Indiana Jones 5.
It's pretty clear that Waller-Bridge has been in high demand since the rise of Fleabag, and it's exciting to think about what her next series could entail. While there's undoubtedly a lot of us who certainly wouldn't complain about another season of Fleabag, it's admirable that Waller-Bridge wants to keep moving forward. It's still unclear whether Waller-Bridge will star in this new project or take a solely behind-the-scenes role, but either way, we can't wait.
Famous Film and TV Shows That Were Rejected By Executives
These acclaimed series and movies were all turned down by numerous studio and network executives before they finally made it to the screen.