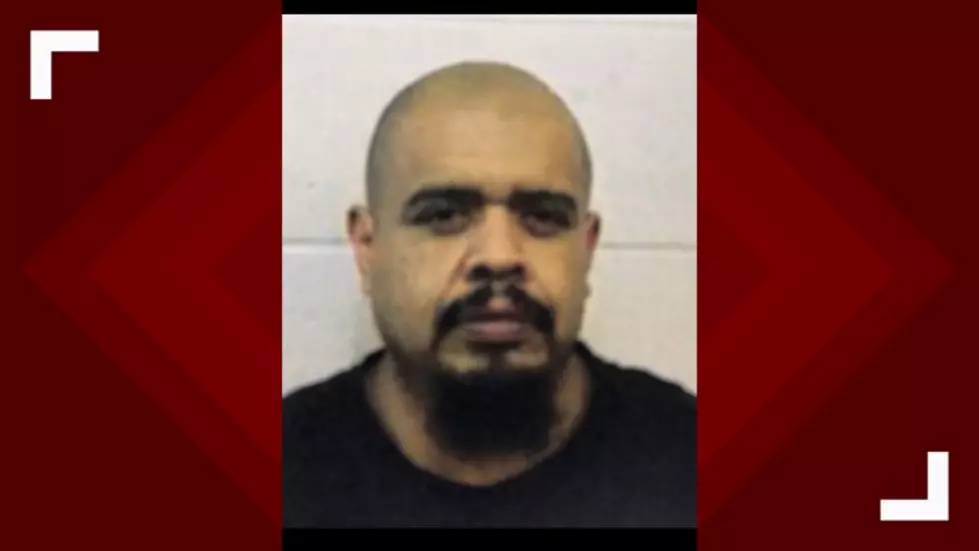 Nyssa Man Wanted For Drive-By-Shooting At His Wife's Van
Credit: Nyssa Police Department
A drive-by-shooting took place yesterday afternoon in Nyssa, Oregon.  This one was a little different than what we'd expect.  Witnesses allegedly saw 44-year-old Richard Medrano of Nyssa and 21-year-old Juan Miguel "Michael" Medrano of Ontario pull up in a silver Chevrolet Tahoe swerving in front of a van driven by Richard's wife and then fired a bullet into the passenger side.  After that, they quickly took off.
According to KTVB, the bullet was meant for a man who was sitting in the passenger seat.  Fortunately, the shot hit only the hood and no harm came to either occupant of the van.
The Malheur County Sheriff's Office and the sheriff's Special Emergency Response Team has launched a full investigation and the manhunt is on.  Both suspects are 'At Large' and considered dangerous.  They will be charged with attempted murder, attempted assault, reckless endangerment and unlawful discharge of a firearm.  Please call 911 or 541-372-3825 if you have any information.