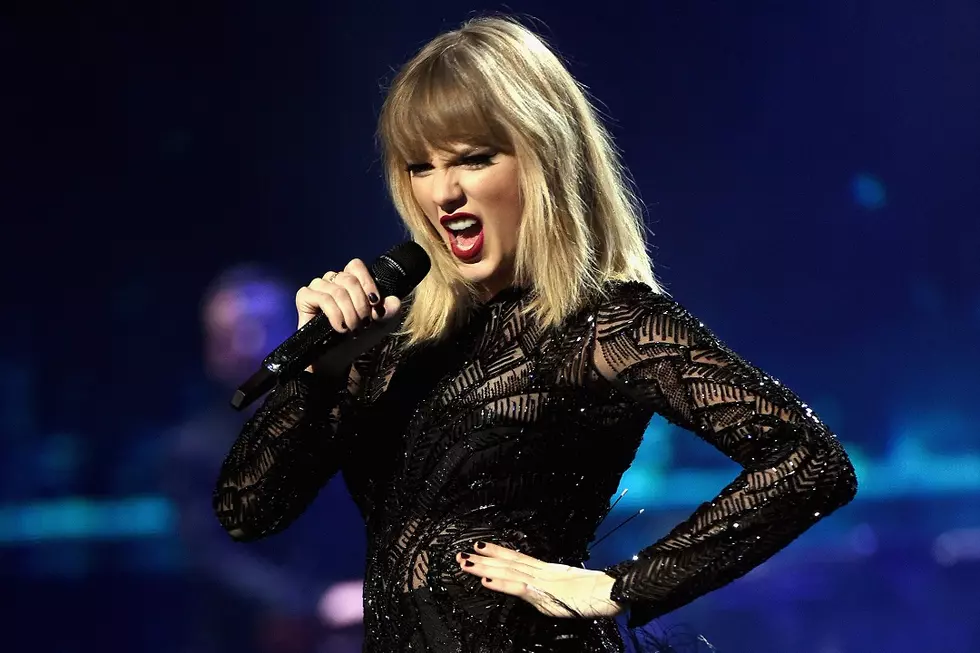 Mix 106 is Sending You to see Taylor Swift, Ed Sheeran, and more at Poptopia in the Bay Area
Kevin Winter, Getty Images
Mix 106 is once again sending you to the biggest concerts in the country.  This time, you can see Taylor Swift, the Chainsmokers, Ed Sheeran, Niall Horan, and more at Poptopia!
Poptopia brings your favorite Mix Artists together for one night, December 2nd, in the Bay Area, and you and a friend could be there to experience it in person.
You'll be there to check out performances by:
Taylor Swift
Chainsmokers
Ed Sheeran
Niall Horan
Fifth Harmony
Logic
Khalid
Dua Lipa
To win, check out Mike & Nicole mornings at 6:15 a.m. and 7:15 a.m.  They will tell you what hours you'll be able to hear a song that gets you pre-boarded for trip.  Just be the 6th caller at 208-376-5106 when you hear it.
If you missed them for today, here's when to listen and what songs you'll want to hear.
7am  DNCE - Cake By The Ocean
8am  Ed Sheeran - Shape Of You
12pm  Ed Sheeran - Perfect
3pm  Imagine Dragons - Thunder
There will also be bonus chances if you've got the Mix 106 Mobile App downloaded and ready go on your phone.  The only way you'll know when to listen is to have the Mix App ready to go, so don't miss out.
Win your way to Poptopia in the Bay Area.  Another exclusive getaway, from Mix 106!