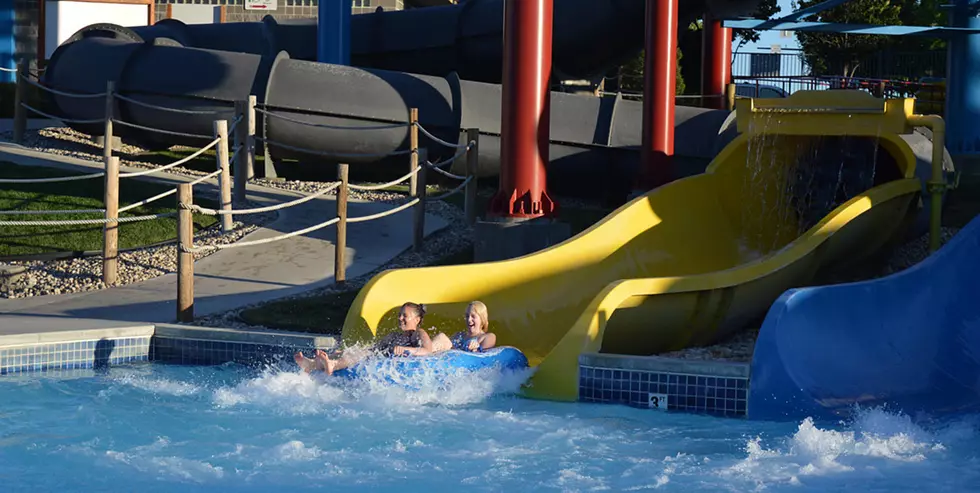 Military Appreciation Night Comes to Roaring Springs July 28
Michelle Heart, Townsquare Media
Pop open the weather app on your phone.  You'll instantly notice that the highs are going to be soaring into the triple digits very, very soon! How will you cool down?
The fact that there's no shortage of ways to cool down around water is one of the great parts of living in the Treasure Valley! It's a stone's throw to the Boise River, a city pool, splash pad or lake.  Oh! And according to Trip Advisor, we've also got the eighth best water park in the entire country in our backyard. (Pssst, that's Roaring Springs.)
Just in time to beat the heat, Roaring Springs is teaming up with the Idaho National Guard Family programs for a very special Military Appreciation Night on Sunday, July 28 from 6-10 p.m! Current service members, veterans, retirees and their dependents receive FREE admission to the park! Just bring a valid Military ID or proof of service with you while purchasing your tickets at the ticket booth.
If you pre-register for the event by 5 p.m. on July 27, you'll a meal ticket good for the evening of the event. Once you know that your family is planning to go to the event click HERE to take care of getting registered before the crowds.
We absolutely love this thank you to the brave men and women who put their lives on the line to protect our country!
The offer is limited to immediate family members and first 2000 guests.  For more information call Family Programs at 208-272-4300.