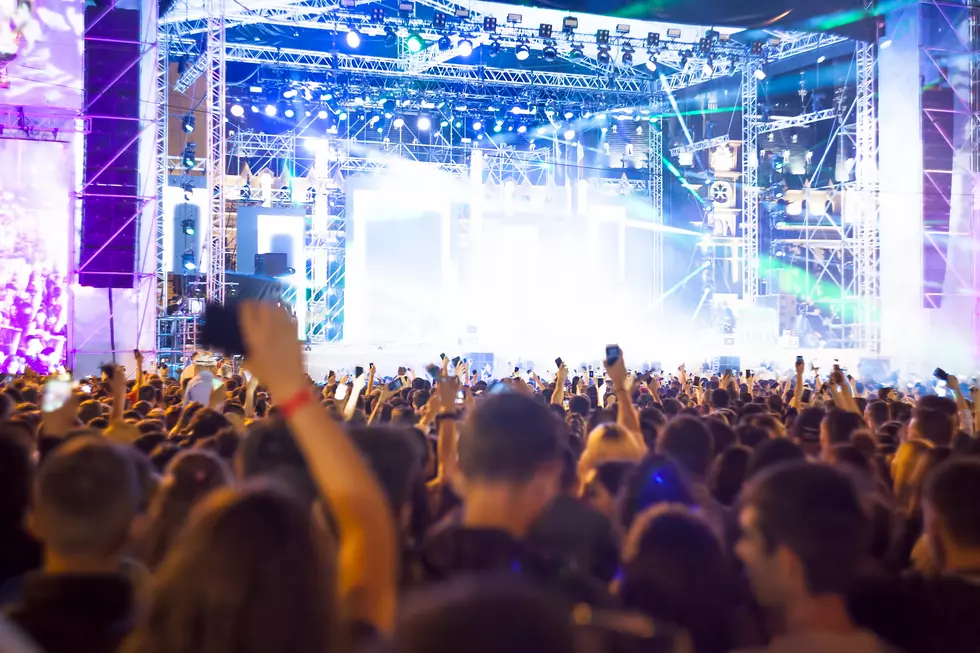 Live Music Stocks Are on The Rise Again
Getty Images/iStockphoto
Going to concerts is right at the top of the list of things I miss most about the old days - the pre-COVID days. For the past several months we've been living day to day not knowing when things are going to return to "normal." Remember at one point when we thought this whole thing will be over before summer?! HA! The joke was on us.
The world soon began to realize that the only thing that would truly get us back to living as normal lives as possible would be a vaccine. On Monday morning news reported that a COVID-19 vaccine has been found to be 90% effective in early testing. Pfizer, the company that has developed the drug, has filed for Emergency Use Authorization with the FDA. The stock market's response has us all further believing that there might be a light at the end of this dark tunnel, specifically the live music stocks.
Only 30 minutes after Pfizer's press release with its vaccine trial results, Live Nation was +20.8% to $67.73, Madison Square Garden Entertainment was +21.4% to $84.44 and Germany concert promoter CTS Eventim was +23.5% to $51.90, according to Billboard. That's not all though. Market indexes around the world rose too. In the United States, The Dow was +3.9% and the S&P 500 was +2.9%.
However even when the vaccine is made available, there will be limited availability. So don't expect fans to be rushing back to live events and concerts right away. 2021 is looking promising though.
Who can you not wait to see you perform live again? Or better yet, who were you supposed to in concert this year? For me it was Billie Eilish. But Billie, I'll see you in 2021! Hopefully!
Election Memes That Will Make You Laugh or Cry