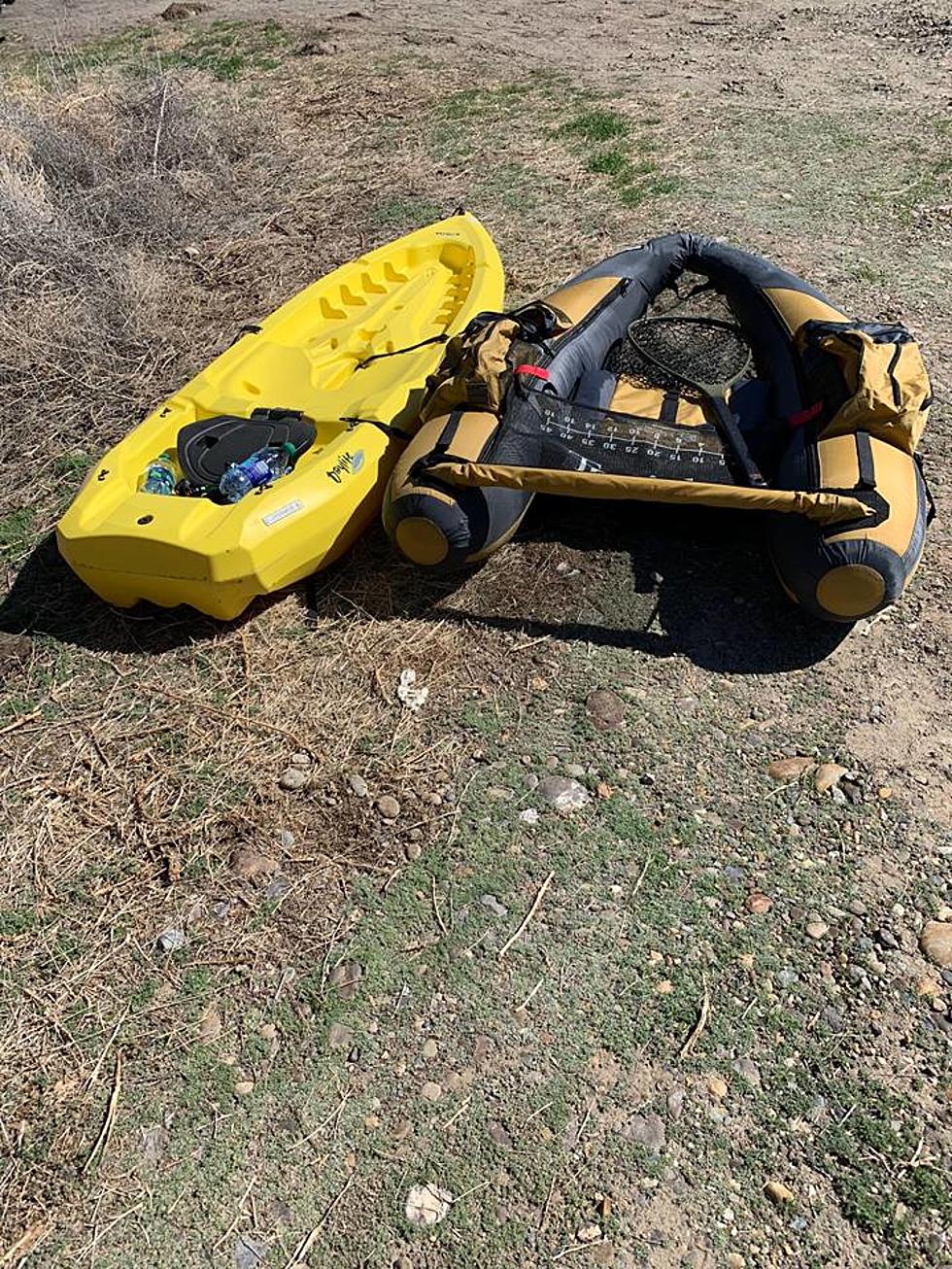 Kayak Fly Fishing Outside The Treasure Valley
CH TSM
There is a lot of ponds and lakes in this area, so learning how to fly fish from a water craft like a kayak is something I need to get better at.
I borrowed a kayak from my friend Nicole and decided to head East towards Mountain Home. My friend was taking me to an area that has some B ass and even Trout! There are a lot of ponds and lakes in the area to explore. As a matter of fact there are lots of places to kayak period in this state and near Boise.
It was a learning adventure and there are all different types of Kayaks. Thankful to be able to try one out and figure that out, as it is most important to get outdoor gear that you will use.  I decided to wear my waders because the water was still very cold and I was using the kayak to get to some areas out off a weed bed and wade fish, so I wasn't in the kayak the whole time but part of it. It isn't the safest idea and in choosing to do so I had many forms of safety in place including knives, a friend close by and floatation devices.