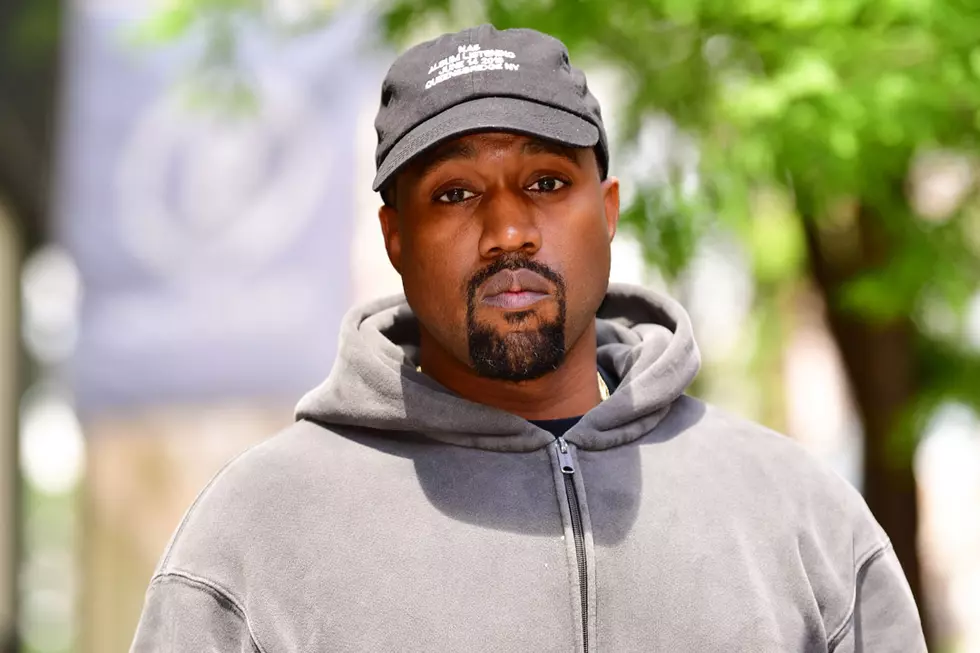 Kanye West Hospitalized With the Flu
James Devaney, GC Images
Kanye West recently found himself back in the hospital, but this time, the Ye rapper was just feeling under the weather.
According to a report from TMZ, Yeezy had to check himself into the West Hills Hospital in San Fernando Valley, Calif. on Sunday (July 22) after coming down with the flu. The rapper had reportedly been dealing with the illness but it continued to worsen. His wife Kim Kardashian was also there with Kanye but the couple only spent a short time at the hospital, eventually heading back home.
"There are some songs that we didn't use that I'm hopeful we can put out later. But the plan is to do more Kids See Ghosts albums," he told Billboard, adding that he and Kanye will always produce "awesome shit" together.
"We just have this chemistry that's undeniable, especially when we have to fight for it with each other," Cudi continued, adding that the Kids See Ghosts album took "a little over a year-and-a-half to just get it tight," although the songwriting wasn't a problem for them. "It's really easy for us," the rapper added.
See Photos of Kanye West's Different Looks Over the Years