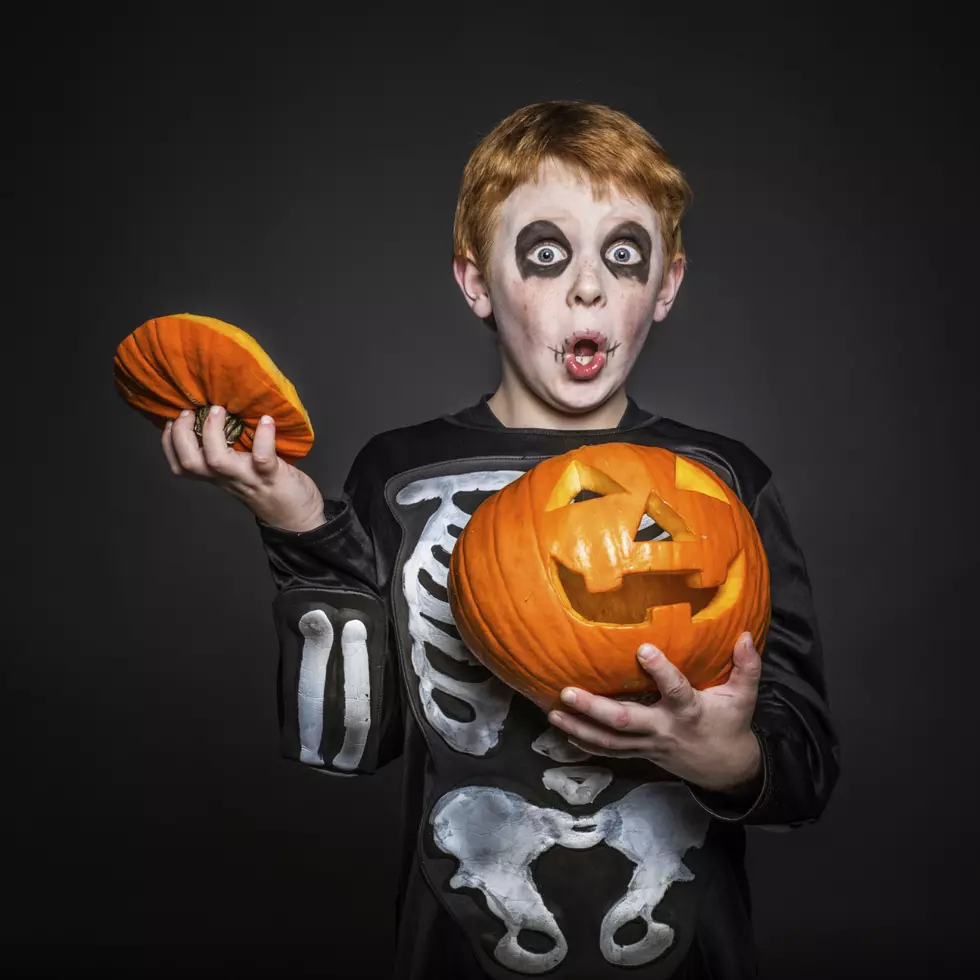 JUMP Offers Idahoans Free Pumpkins for JUMPKIN Patch
IndigoLT via thinkstock
Halloween hasn't been quite canceled yet. We are seeing various changes regarding annual events whether it's trick-or-treating along Harrison Blvd or big trunk-or-treat events.
Do your best at looking through the midst of all this confusion and some people are finding ways to keep the love alive. We know that the Treasure Valley is all about the community. That's the best part of living here.
Jack's Urban Meeting Place (JUMP) in Boise has shut a lot of events down but has found a way to give back. JUMP wants to give you Pumpkin to Talk About! That's not my phrase but I love it. JUMP is giving away free pumpkins all week ending Friday. Head down to JUMP from 2 p.m. - 6 p.m. and take home a free pumpkin for the family.
Enter your number to get our free mobile app
Grab some pumpkins and then surround tables with creativity. Decorate those pumpkins with your best work and then drop them back off at JUMP next week beginning Monday. This is called the JUMPkin Patch that will be a part of their big Halloween celebration on Saturday, October 24 from 5 p.m. - 8 p.m.
This kind of reminds me of Scentsy's big celebration event around Christmas. It's all about the experience and the memories you post to social media. It's pretty amazing when you get those flashbacks or memories pop up on Facebook. It would be awesome to build a name tradition around Halloween where you get to walk through the hundreds of pumpkins in Downtown Boise.
JUMP is calling this the spooky enchanted forest. Make sure to tag me on Instagram with your photos 🎃
Celebs Share Their Personal Paranormal Stories