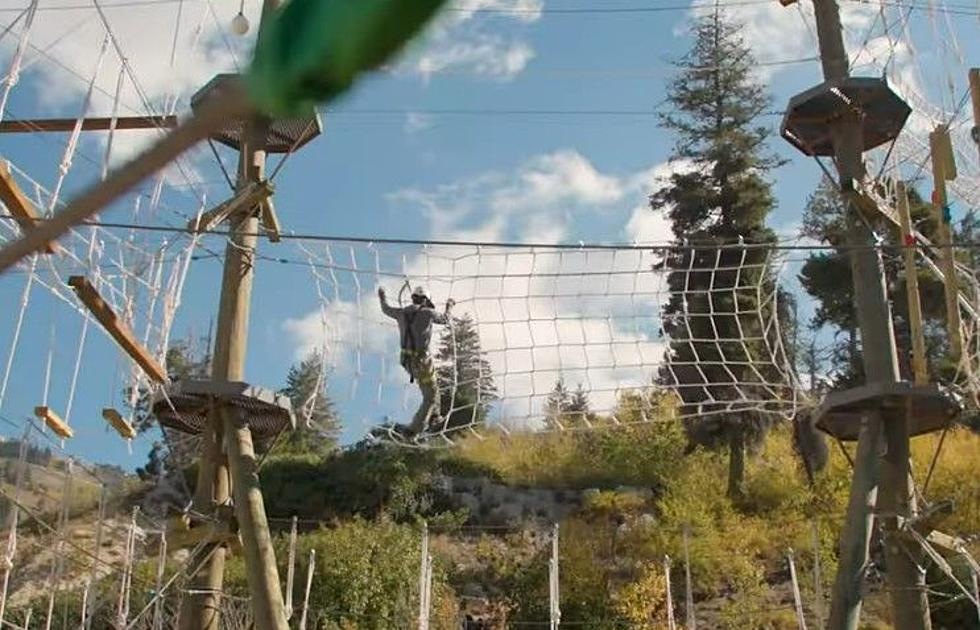 Unique World Class Outdoor Adventures Are Minutes From Boise
YouTube/ Bogus Basin
Bogus Basin is one of Idaho's greatest treasures. The ski nonprofit ski resort is a winter destination and a welcomed addition to our Treasure Valley fun/outdoor attractions list.
Bogus Basin lost money a few years ago, and some questioned its survival. However, thanks to new leadership and the addition of more activities, Bogus Basin is thriving. 
Part of the expansion at Bogus Basin has been the addition of a gravity park along with a roller coaster, endless trails, and the ability to use the ski lifts to accommodate your transportation to your favorite mountain biking trail. The mission of Bogus Basin is to provide accessible and affordable fun for folks living in the Treasure Valley.
Bogus Basin is open from 11 am-7 pm, and as the summer heats up, it's always cooler at Bogus than below in the Treasure Valley. The need for affordable entertainment comes as Idahoans struggle with the high cost of food, energy, and travel in Joe Biden's America.
Bogus Basin details the fun you'll have this summer: "Your summer recreation opportunities are endless, and we have your ticket to get outside! With 14 lift-served downhill mountain bike trails, 11 cross-cross country mountain bike trails, 11 hiking trails, nine different activities, and various community events, Bogus Basin is your affordable and accessible summer recreation destination."
The newest addition to the park is The Mineshaft, designed to challenge anyone from a professional outdoor athlete to a novice who wants to be the next American Ninja Warrior. Let's take a look inside the massive new attraction! Let's take a look right now!
Check Out The Fun At Bogus Basin
The outdoor adventures are waiting for you at Bogus Basin!
Check out These Awesome Bogus Basin Photos!
Photos of Bogus Basin, its amenities, and the people who go there to enjoy them!
Free Live Music & Yoga All Summer Long at Bogus Basin in Boise
Cool off at Bogus Basin this summer, with some extremely fun and free events!