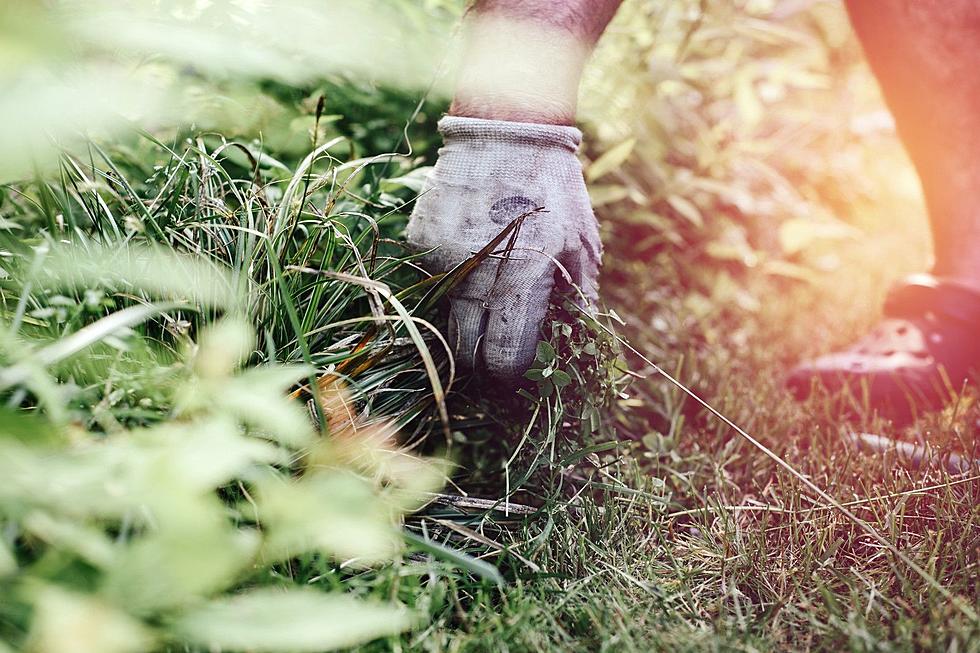 New Report: Marijuana Bad For Mental Health
Sebastian Gorczowski
Idaho is one of four states that doesn't have any form of legalized marijuana. Every year, the legislature gets inundated with several measures and bills that would legalize the selling of marijuana. The pro-pot media promotes press releases disguised as news stories touting how much money Idaho is losing by not allowing marijuana sales. 
The local and national media fail to report that selling marijuana is against federal law, so banks will not touch weed money. The New York Times devoted a massive story profiling Idaho's drug-free efforts and the money being made in Ontario, Oregon, from selling marijuana. 
Marijuana activists claim that the drug is harmless. However, a new study says that smoking weed can lead to serious health issues. NBC News reports an extensive recent survey reveals that ingesting marijuana can harm your mental health in several ways. 
5 Reasons Why Marijuana Will Never Be Legal in Idaho
The five factors that are unique to Idaho that will prevent our state from legalizing marijuana.
"One of the studies, from researchers in Denmark in collaboration with the U.S. National Institutes of Health, found evidence of an association between cannabis use disorder and schizophrenia. The finding was most striking in young men ages 21-30, but was also seen in women of the same age. "
Despite the publication of this study and many more, Democrats in the House of Representatives and the Senate have continued to vote to legalize marijuana at the federal level. The Senate considered a bill allowing banks to take in money from dispensaries; however, that bill failed.
Idaho Governor Brad Little vowed that he would not be the governor who would allow marijuana to be legal in Idaho. We'll continue to update you on this story as it develops. 
States Where Recreational Marijuana is Legal
A fun collection of facts and photos! Learn which states have legalized recreational marijuana and when, plus some weed facts you may have never known.
Check Out Heisman Trophy Winner Ex-NFL Player's Weed Life
He led the league in rushing and now wants to lead you to marijuana.