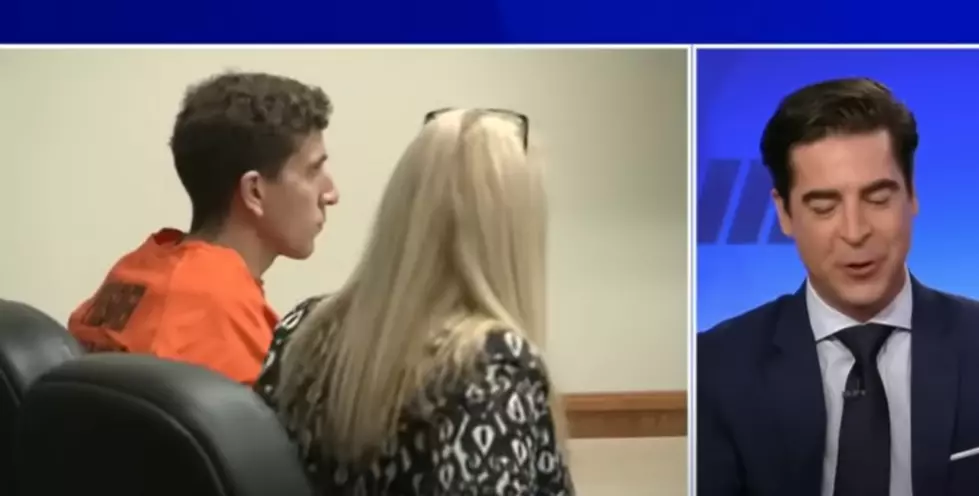 Idaho Murders: Idahoans Want National Media To Leave Moscow Now!
YouTube
Even though Brian Kohberger is in custody awaiting trial for allegedly murdering Kaylee Goncalves, Madison Mogen, Xana Kernodle, and Ethan Chapin, the national media continues to camp outside the murder scene. The media continues to provide daily updates as America cannot get enough of this tragedy.
The University of Idaho, city of Moscow, and our state have learned from the press that everyone loves a true crime story except the victims, their friends, and family. Unfortunately, murders are committed in our country every day, but few get the national attention that the Moscow Murders have produced.  
National Media Figures Exploiting Moscow Murders
Take a look at these characters
It would be nice if the national media allowed the local media to cover this horrific case. Sadly, that will not happen, as too many people want to know why this crime was committed. The national media will continue to work to churn more and more stories involving the histories of the alleged killer and the victims. These stories hopefully will provide something good from this tragedy.
Inside the Moscow Murder Investigation
Moscow Murder Scene Recreated in Popular Sims Video Game
A video has surfaced which gives a tour of the Moscow, Idaho home where 4 college students were tragically killed--as recreated in Sims. The creator shared that she hopes it does not offend anyone, but that it was her way of trying to help.